Disco
Guardian

Sunfire Cape
20
150



Warmog's Armor
150
150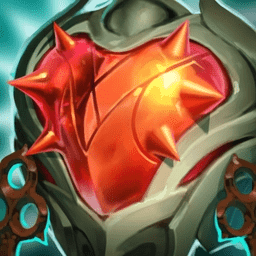 Steadfast Heart
20%
20



Mirrorball's Blessing
Gain a Shield for 4 seconds. Taric's next 2 attacks deal bonus magic damage.
Headliner Effect: 150 bonus Health and 20 bonus Armor.
Disco
Gain a placeable Disco Ball. On combat start and every few seconds, champions next to it gain stacking Attack Speed and are healed for a percentage of their max Health.
5
Gain another Disco Ball; 15% , 5%
Guardian
Once per combat at 50% Health, Guardians shield themselves and their closest ally for a percent of their max Health.
Popular Taric team comps