Freljord
Bruiser

Warmog's Armor
150
150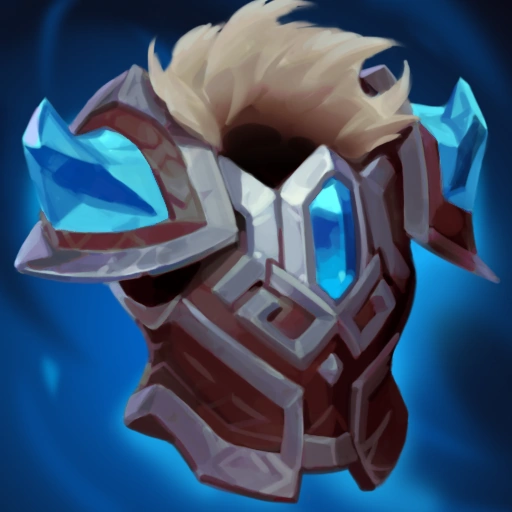 Protector's Vow
20
15



Redemption
15
150


Fury of the North
Passive: Whenever an ally attacks a Chilled enemy, they deal bonus true damage.
Active: Sejuani gains a Shield for 4 seconds and deals magic damage to nearby enemies and Chill them for 4 seconds.
Chill: Reduced Attack Speed by 30%
Magic Damage:
160/230/1200%
Freljord
After 8 seconds, an ice storm strikes the battlefield. Enemies take a percentage of their max Health as true damage and gain debuffs.
Sunder: Reduce Armor Shred: Reduce Magic Resist
2
5% , enemies are 30% Sundered and Shredded for 10 seconds
3
12% , enemies are also Stunned for 1.5 seconds
Bruiser
Your units gain 100 Health. Bruisers get even more.
Popular Sejuani team comps