Jazz
Big Shot

Guinsoo's Rageblade
10
10%



Infinity Edge
10
15%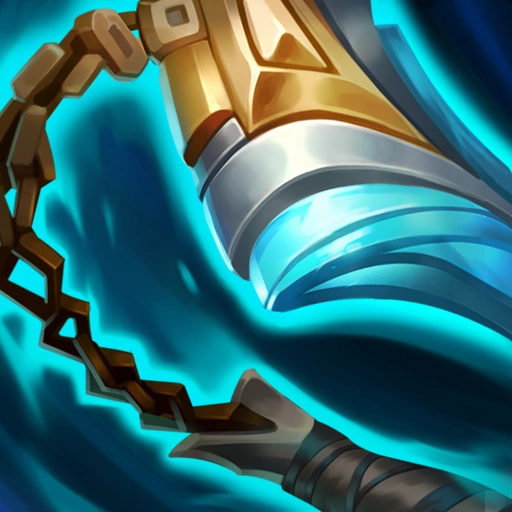 Guardbreaker
20%
150
20%
10



Double Up
Miss Fortune deals physical damage to the current target and physical damage to the closest target behind them. If either die, gain 40%AP Attack Speed for 4 seconds.
Headliner Effect: +25% AD
Primary Damage:
270/270/275%
Secondary Damage:
180/180/180%
Jazz
Your team gains bonus Health and deals bonus damage for each active non-unique trait.
Big Shot
Gain Attack Damage. This bonus is increased by 400% for 3 seconds when Big Shot champions use their Ability.
Popular Miss Fortune team comps