Country
Bruiser

Gargoyle Stoneplate
20
20



Sunfire Cape
20
150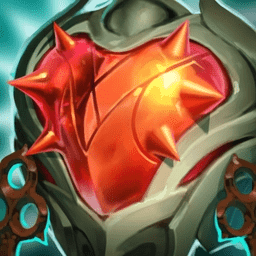 Steadfast Heart
20%
20



Rawhide
Passive: Tahm Kench reduces each instance of incoming damage.
Headliner Effect: +300 Health
Damage Reduction:
12/15/25%
Country
When your team loses a portion of their Health, a Dreadsteed charges onto the battlefield and empowers your team.
Each Country star level increases its Health and Attack Damage.
7
Infernal Invocation Dreadsteed
Bruiser
Your units gain 100 Health. Bruisers gain additional maximum Health.
Popular Tahm Kench team comps
Video