Disco
Dazzler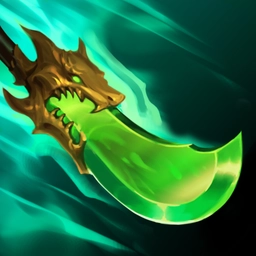 Spear of Shojin
15
15%


Jeweled Gauntlet
20%
40


Hextech Gunblade
10%
10



Hustle & Shuffle
Twisted Fate throws 21 + 1 per 40% bonus Attack Speed cards divided between the current target and 3 nearest enemies. They reduce Magic Resist by 1 and deal magic damage.
Headliner Effect: Throws 3 extra cards.
Disco
Gain a placeable Disco Ball. On combat start and every few seconds, champions next to it gain stacking Attack Speed and are healed for a percentage of their max Health.
5
Gain another Disco Ball; 15% , 5%
Dazzler
Dazzler abilities dazzle enemies for 2 seconds, reducing their target's damage by 25% and dealing a percent of the Ability's damage as bonus magic damage over the duration.
Popular Twisted Fate team comps