8-bit
Rapidfire

Infinity Edge
10
15%



Last Whisper
20%
10%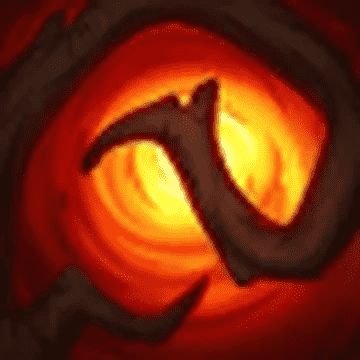 Red Buff
+55%



Champ Hunt
Caitlyn shoots at the 4 furthest enemies. Shots deal physical damage to the first enemy hit.
Headliner Effect: 5% bonus Attack Damage Fires an additional bolt that deals 60% damage.
8-bit
Gain 5% Attack Damage and begin keeping score. When your team deals damage, your score goes up. For every high score you've beaten, 8-bit champions gain more Attack Damage.
6
5% per high score and unlock a grand prize upon reaching the top high score.
Rapidfire
Your units gain Attack Speed.
Rapidfire units gain more every time they attack, up to 10 stacks.
Popular Caitlyn team comps