K/DA
Spellweaver

Archangel's Staff
15
10



Rabadon's Deathcap
10
10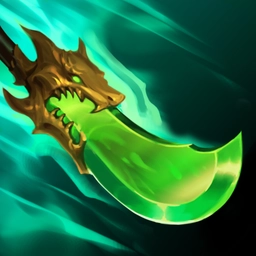 Spear of Shojin
15
15%



High Note
Seraphine sends a high note to the largest clump of units that hits all units within 1 hex. Enemies take magic damage. Allies heal.
Headliner Effect: Every 2 casts, sings an extra High Note that deals 60% damage and heals 60%.
K/DA
All units that start combat in the lighted hexes gain max Health, Ability Power, and Attack Damage. K/DA champions go All Out, which doubles these bonuses.
Your lighted hex pattern changes each game.
Spellweaver
Your team gains Ability Power. Spellweavers gain more.
Whenever a Spellweaver casts, all Spellweavers gain Ability Power.
Popular Seraphine team comps