Hyperpop
Dazzler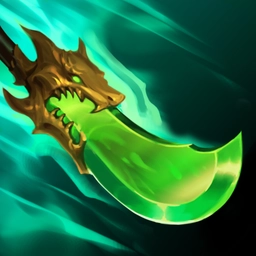 Spear of Shojin
15
15%



Archangel's Staff
15
10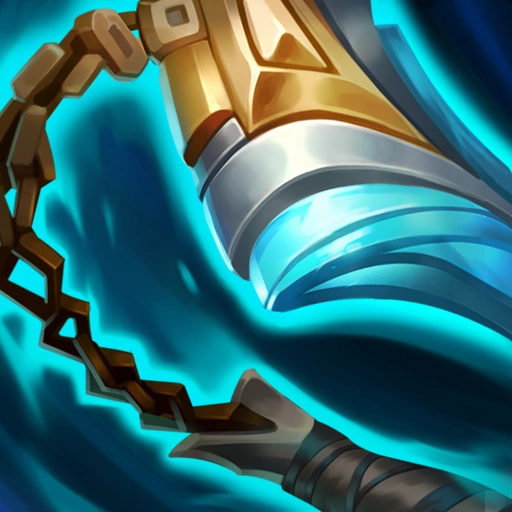 Guardbreaker
20%
150
20%
10



Chaos Theory
Ziggs throws a bomb at the current target that deals magic damage. It splits into some bombs that Shred their target for 4 seconds and deal split magic damage. Each cast increases the number of bombs by 3.
Shred: Reduce Magic Resist by 30%
Headliner Effect: +15% Ability Power, Reduce max Mana by 10.
Hyperpop
Grant Mana and seconds of Attack Speed to their closest allies after casting.
1
3 Mana and 10% Attack Speed
2
5 Mana and 20% Attack Speed
3
7 Mana and 35% Attack Speed
4
10 Mana and 60% Attack Speed
Dazzler
Dazzler abilities dazzle enemies for 2 seconds, reducing their target's damage by 25% and dealing a percent of the Ability's damage as bonus magic damage over the duration.
Popular Ziggs team comps