EDM
Dazzler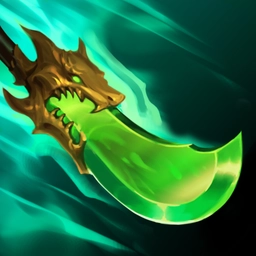 Spear of Shojin
15
15%


Jeweled Gauntlet
20%
40


Hextech Gunblade
10%
10



Laser Light Show
Lux fires a beam of light at the farthest enemy, dealing magic damage to all enemies it hits.
Headliner Effect: +15% Crit Chance, Laser Light Show can critically strike.
EDM
Use the EDM selector to sample a champion.
Periodically, EDM champions transform into the sampled champion, sampling their Attack Damage and Ability Power and casting their Ability.
4
Casts 1 second more frequently, 100% stats
5
Casts 2 seconds more frequently, 120% stats
Dazzler
Dazzler abilities dazzle enemies for 2 seconds, reducing their target's damage by 25% and dealing a percent of the Ability's damage as bonus magic damage over the duration.
Popular Lux team comps