Pearl Map Guide
Before we start talking about Pearl, let's pay our respects to Split, which will be temporarily removed from Valorant's Competitive and Unrated queues in Episode 5 Act I, as announced by Riot.
Although we will miss Split, Pearl seems to be a pretty solid replacement. It shares some similarities with it as well as maps like Ascent and Haven and they are all maps where Mid Control is crucial for both attackers and defenders.
What makes Pearl unique compared to other maps are (1) the holes in the walls and (2) its unique mid-design, because unlike most maps it's not one big area.
Instead, it's built by multiple smaller corridors which are connected to both spawns and both sites. Smokes and damage utility will play a very important role when it comes to gaining and keeping mid-control on Pearl.
The Layout
Due to Pearl featuring many small hallways, it has almost the same agent meta as Split and shares the most similarities.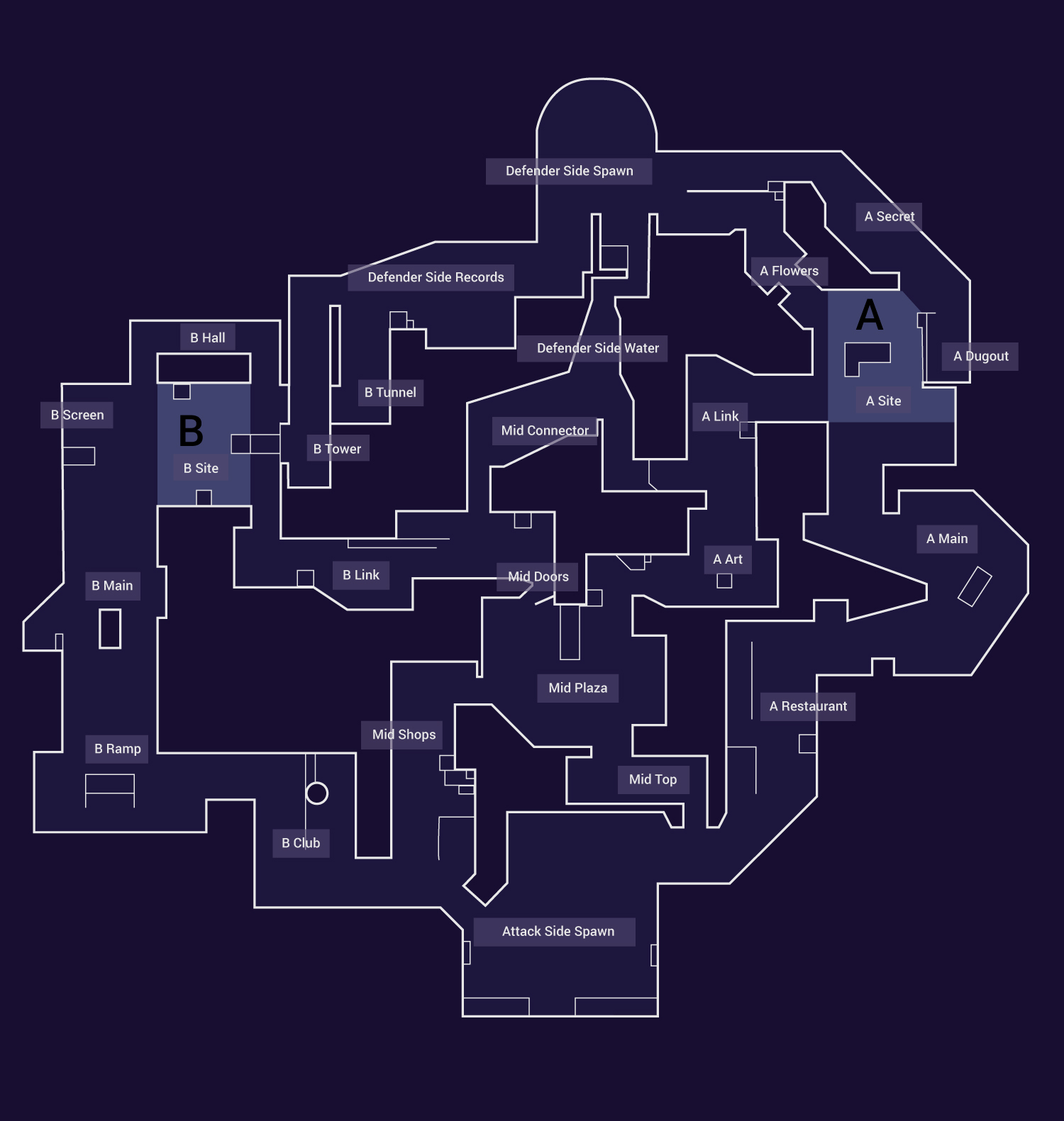 As we know, all VALORANT maps have a feature that makes them unique. In Pearl's case, it's the holes/windows in the walls which allow some interesting plays, especially for high mobility agents such as Raze and Jett.
Window on A Site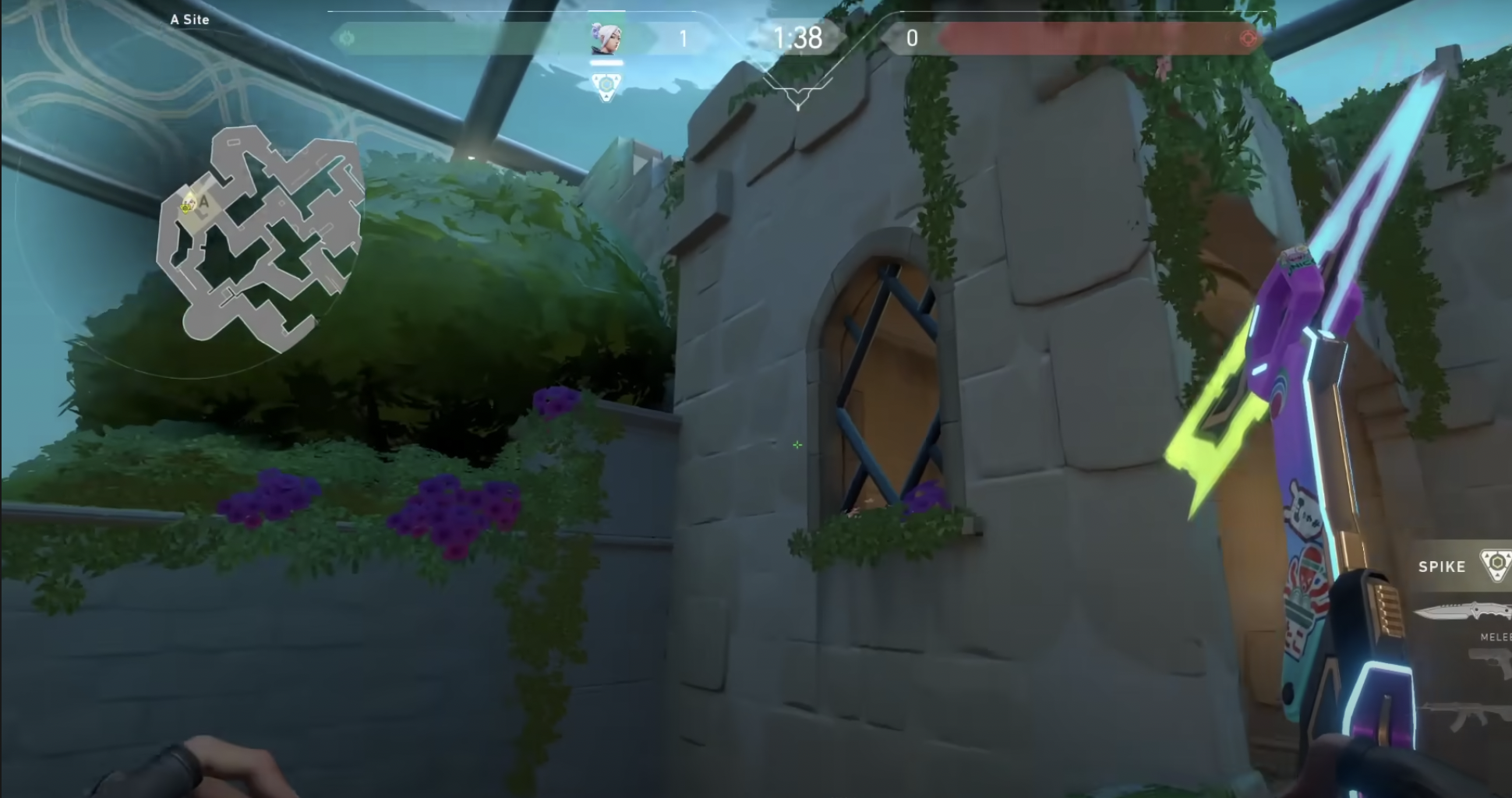 Two holes between Mid and A Long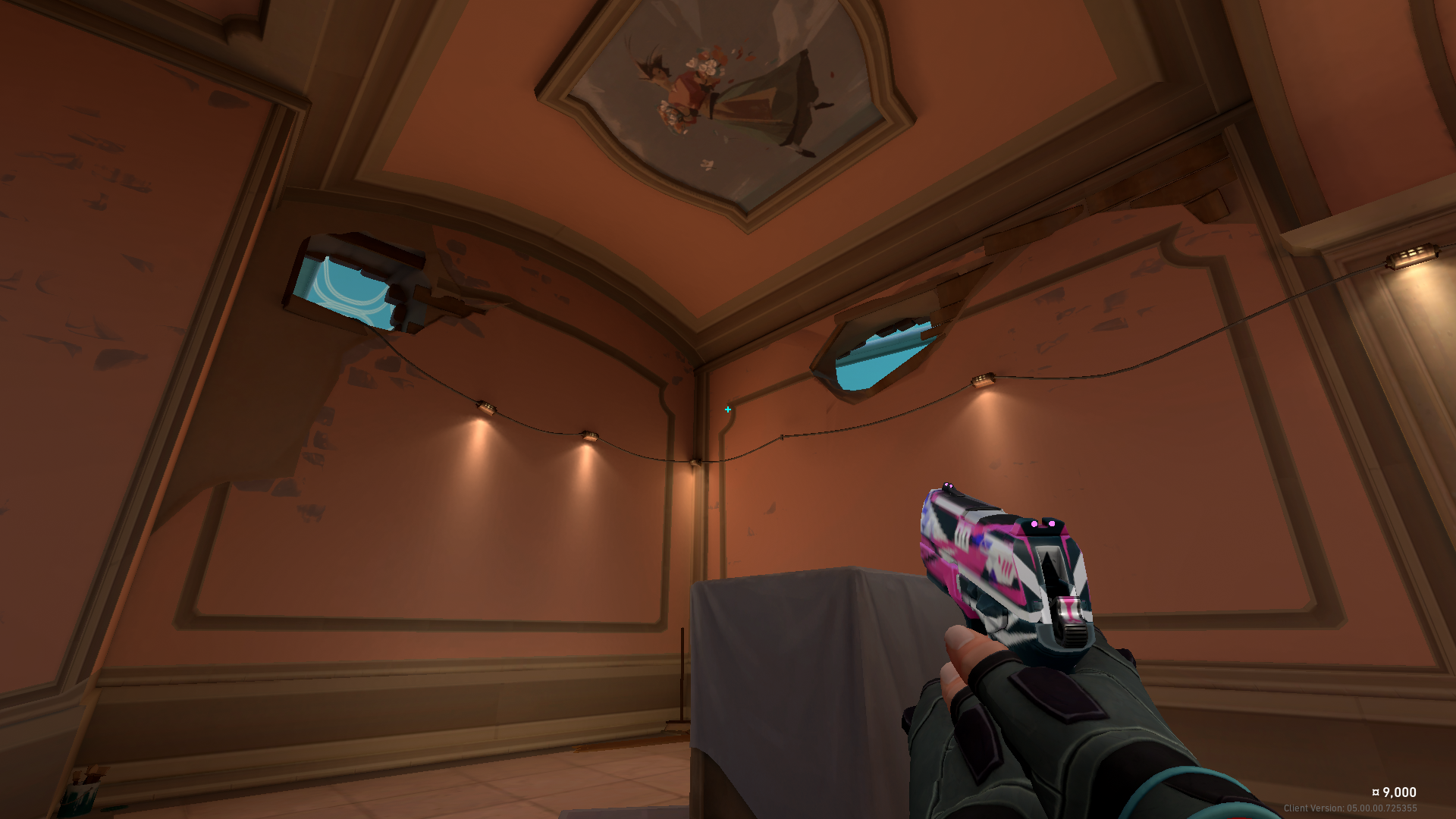 Sites
A Site
A-Site on Pearl seems very defender sided, when played right. Defenders have 3 (4 if you count flank) different paths they can use to retake the site and attackers will get sandwiched if they try to keep site control.
Defenders should go for early picks and play very passively until they are grouped and can execute retakes. Attackers are disadvantaged when it comes to retake situations and their best bet is to plant for A Long, keep control of it and play for post plant line ups and deny the plant.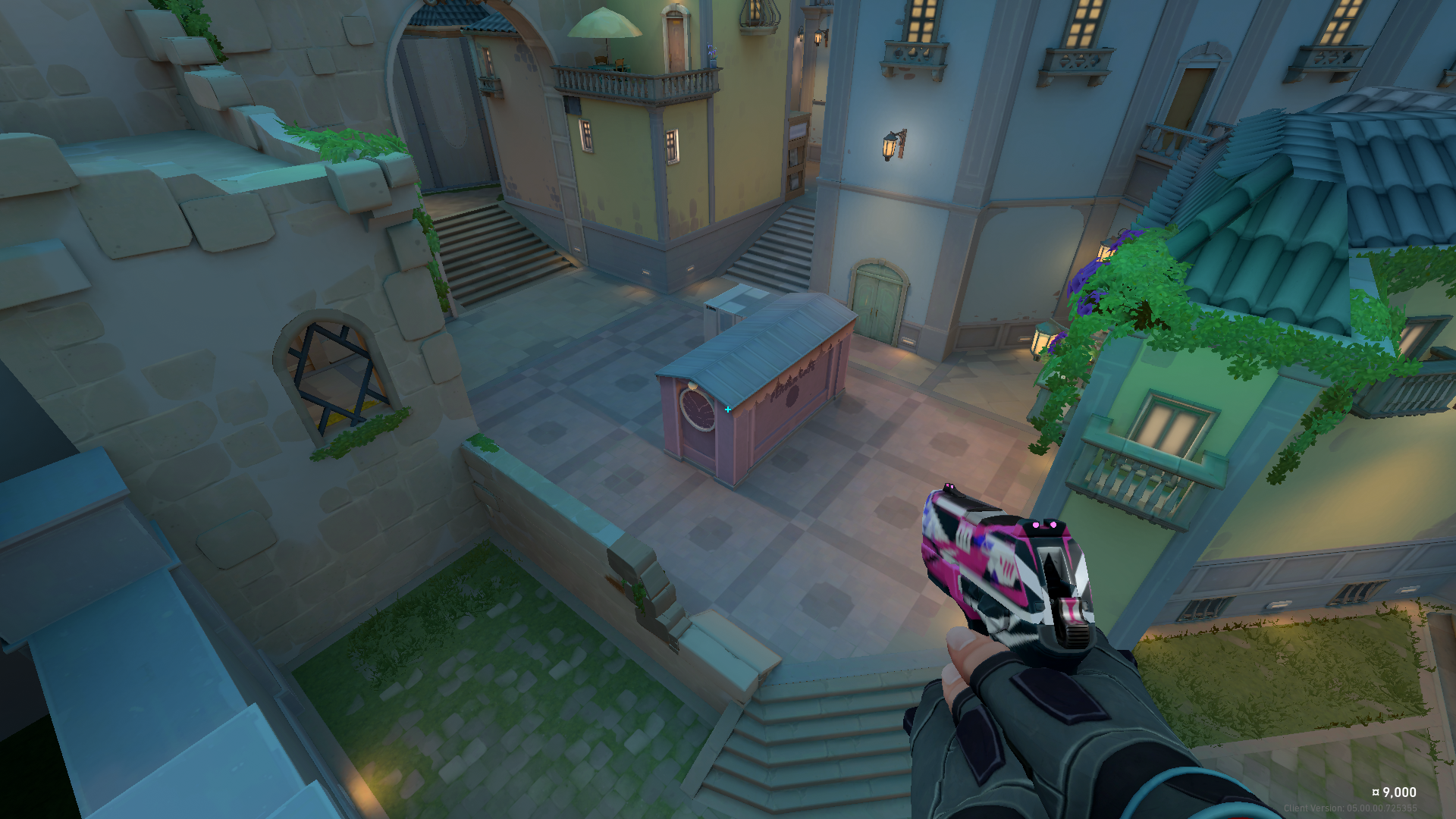 B-Site
B-Main consists of a really long and open area that will be dominated by long-range weapons, especially by the Operator. For defenders, it's crucial to run an Operator in order to successfully hold B-site and gain early picks.
But B-Ramp also offers some good counterplay for attackers and they can take advantage of it in both attacking and defending post-plant.
When it comes to post-plant situations, attackers have two options.
You can either keep the majority of your team on-site and keep control of the two entry points for defenders, while one is staying near B-Main and holding the flank.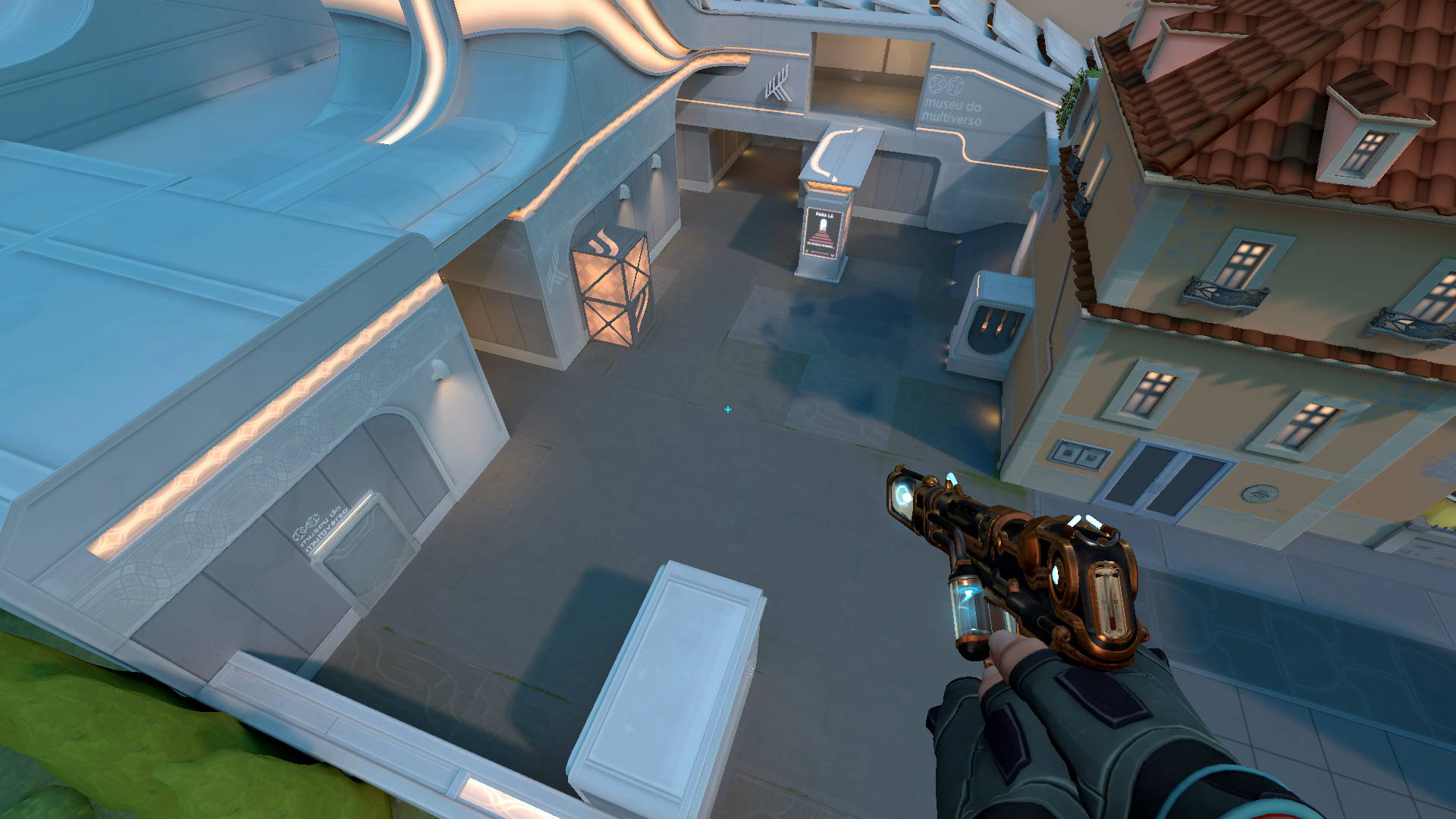 Alternatively, you can plant for B-Main / B-Ramp (see marked map), give up site control, and deny the plant from a distanced position.
Both strategies seem very viable and it will be very interesting to see which one will be the most dominant in professional play.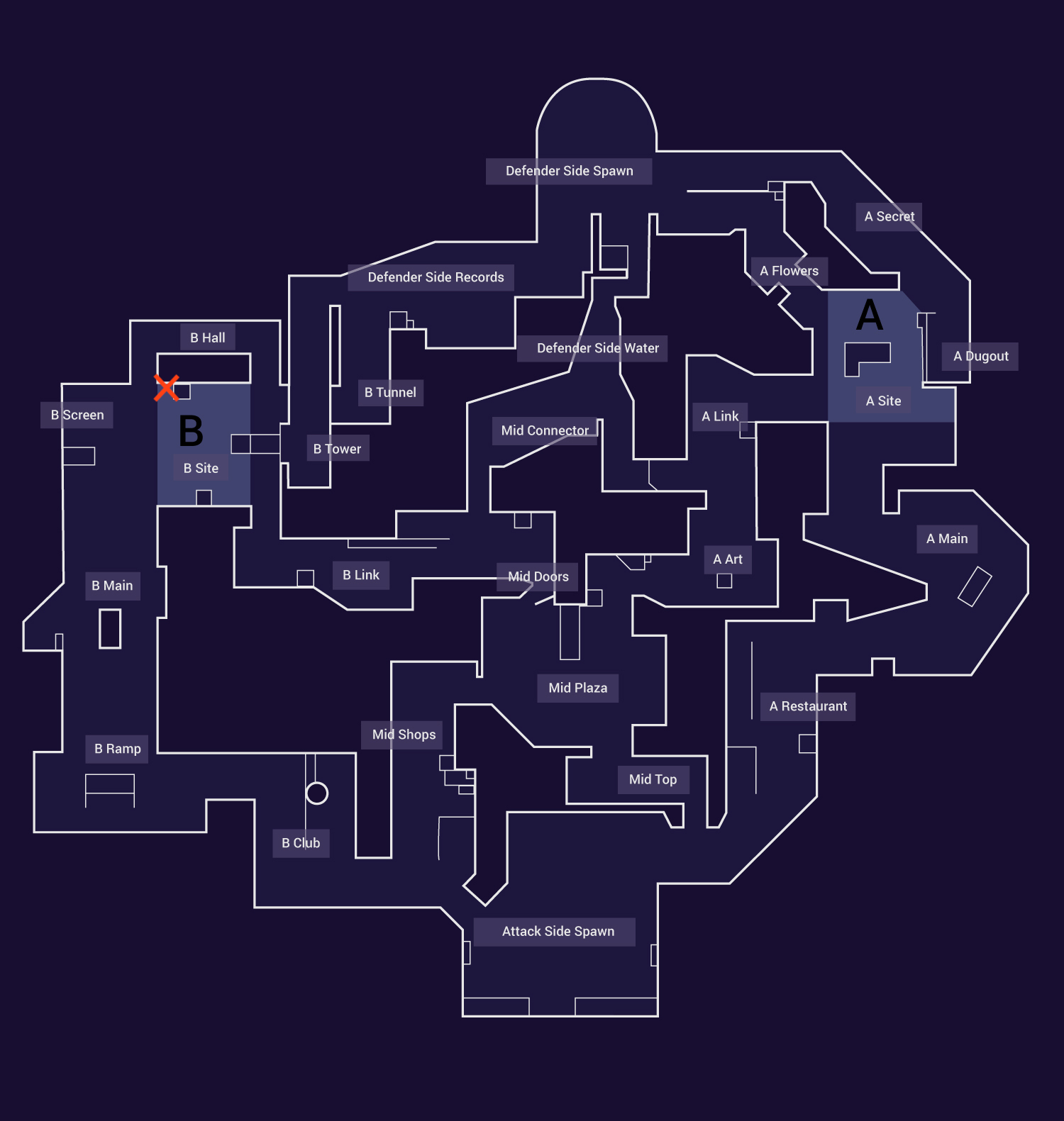 Ultimate Orbs
As usual, both Ultimate orbs can be contested by both attackers and defenders, but their locations are more in favor of attackers.
Unlike the previous map Fracture, Pearl features two Ultimate orbs.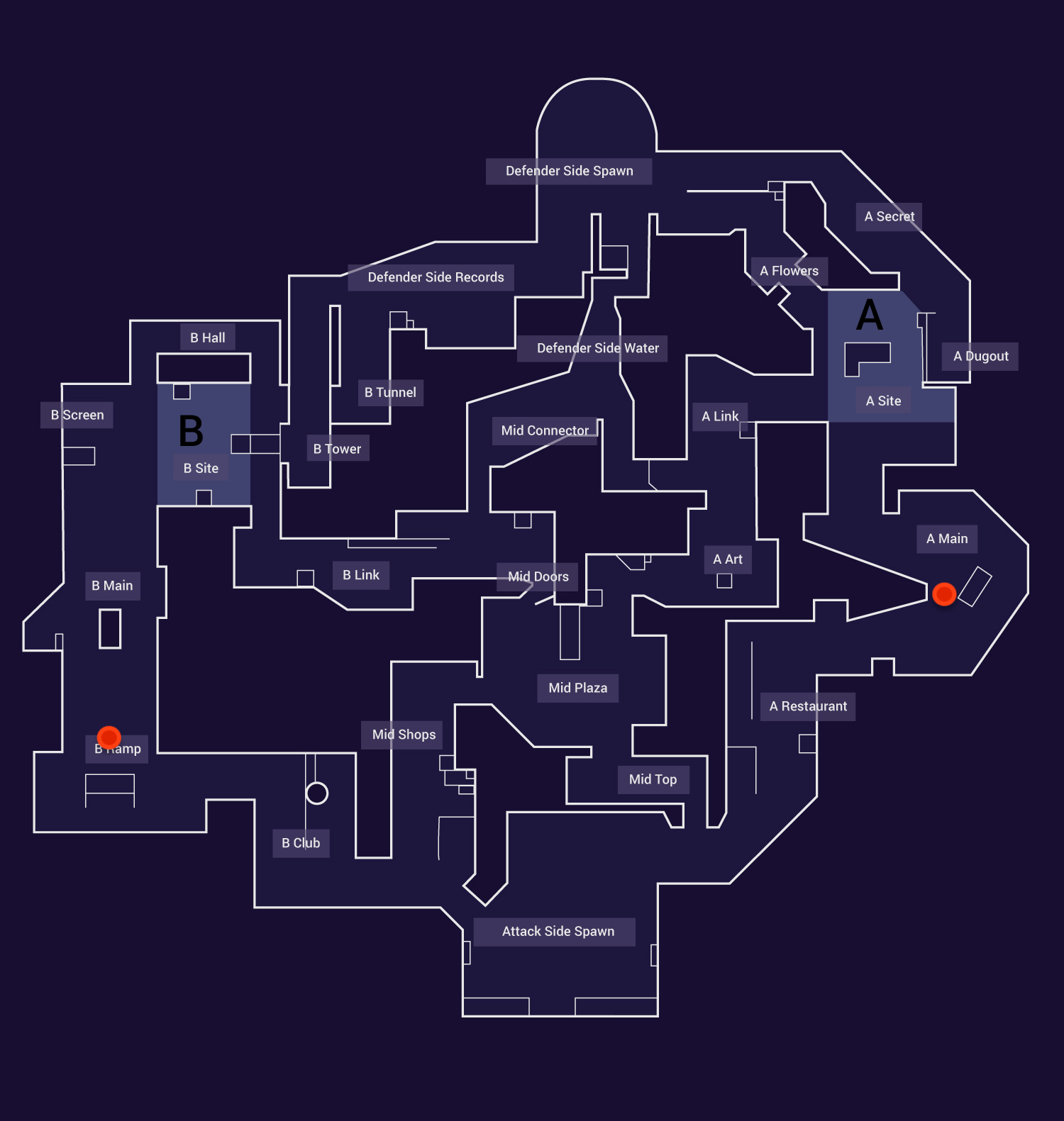 Recommended Team Comp
Here's a suggested Pearl team comp, but feel free to adapt to your own playstyle and agent pool from our VALORANT agent tier list:
Omen

Can smoke from far distances
Pearl offers many tight corridors which is great for Omen's Paranoia

Jett

Best agent to make use of the holes in the walls
Open areas will still be dominated by Operators, especially on defense

Fade

Tracking footsteps can be useful with the number of links and corridors the map offers
On both sites, it's easy to hit a large number of targets with her Ultimate

Raze

Very powerful kit for map control, especially on Mid
Can use holes in the wall for cheeky Ults

KAY/O

Knife and Ult offer tons of utility in close quarters
His C ability can be used across the map due to the map being mostly outdoor and having an open skybox

Honorable mentions
Thanks for reading! For more, check out our other VALORANT map guides.