8-bit
Big Shot

Guinsoo's Rageblade
10
10%



Statikk Shiv
20%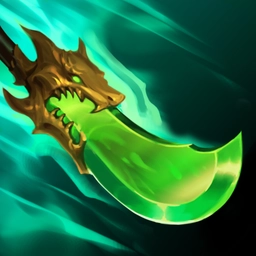 Spear of Shojin
15
15%



Blown to 8 Bits
Corki deals 320% physical damage to enemies within 1 hex of the current target and Wound them for a few seconds.
Wound: Reduce healing received by 33%
Headliner Effect: 20% bonus Attack Damage
8-bit
Gain 5% Attack Damage and begin keeping score. When your team deals damage, your score goes up. For every high score you've beaten, 8-bit champions gain more Attack Damage.
6
5% per high score and unlock a grand prize upon reaching the top high score.
Big Shot
Gain Attack Damage. This bonus is increased by 400% for 3 seconds when Big Shot champions use their Ability.
Popular Corki team comps