Punk
Executioner

Deathblade
10%
10%



Guinsoo's Rageblade
10
10%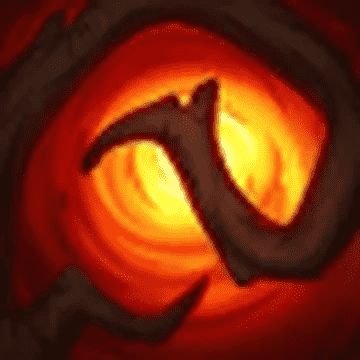 Red Buff
+55%


Bottled Anarchy
Twitch throws an bottle at the current target, which deals 200%AD damage to enemies within 1 hex. It explodes into 6 shards; each dealing magic damage to a random enemy within 2 hexes. Each enemy critically struck by the bottle creates 1 more shard.
Headliner Effect: +15% AD, +20% Crit Chance.
Secondary Magic Damage:
35/50/80%
Punk
Gain bonus Health and Attack Damage. This bonus is increased by 1% each time you spend gold on a Shop refresh.
After Punks fight in combat, your 1st Shop refresh costs 1 gold and grants a first roll bonus.
Executioner
Executioner Abilities can critically strike and they gain Critical Strike Damage. As their target loses Health, Critical Strike Chance increases.
Popular Twitch team comps