HEARTSTEEL
Big Shot

Blue Buff
15
15



Infinity Edge
10
15%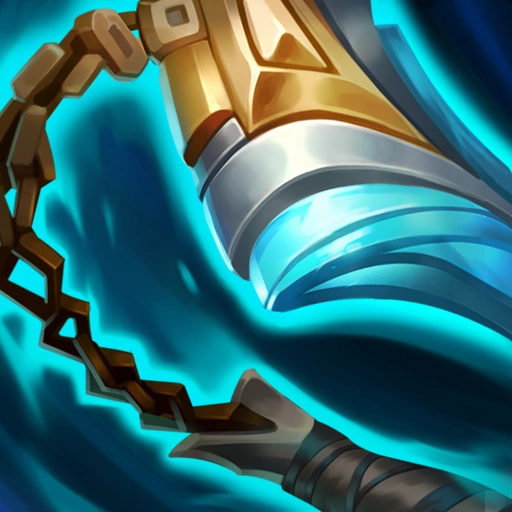 Guardbreaker
20%
150
20%
10


Crash the Party
Ezreal blinks away from the current target and deal physical damage to them. Every 3rd cast, deal physical damage to all enemies in a line.
Headliner Effect: 15% bonus Attack Damage.
Wave Damage:
400/400/1200%
HEARTSTEEL
Earn Hearts by killing enemies. Gain even more by losing player combat. Every few player combats, convert Hearts into powerful rewards!
The number of Hearts you gain increases for each HEARTSTEEL member in play.
Big Shot
Gain Attack Damage. This bonus is increased by 400% for 3 seconds when Big Shot champions use their Ability.
Popular Ezreal team comps