How does Mobalytics help you
become a better player?
Mobalytics measures your in-game performance and gives you powerful tools and actionable advice to help you consistently improve.
Measure how good you are
Mobalytics analyzes all of your matches to evaluate your skills (such as Fighting, Farming, and Aggression) in order to illustrate your unique playstyle.
Get guidance to help you improve
We designed Mobalytics to guide you along your ranked journey by providing advice, insights, and resources provided by Challenger players.
Use tools to make climbing easier
All Mobalytics features are optimized to help you climb consistently and more efficiently. We'll give what you need when you need it most.
Mobalytics key features
To help you reach your utmost potential, we provide every tool you need to guide you along your journey. We're a one stop shop that has it all.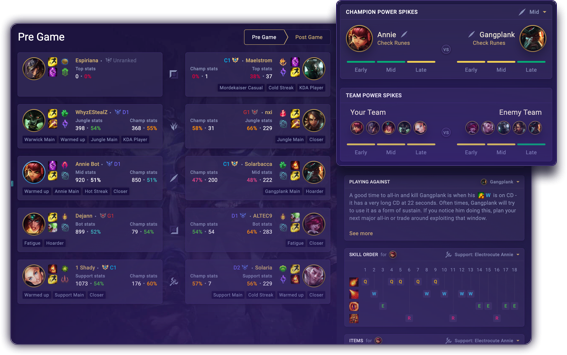 Pre Game
Be Ready for Your Next Game
Like a coach before a big game, our Pre Game tool prepares you with everything you need to give you the best shot of winning. You'll get rune and item builds, summoner scouting, matchup advice, and more.
Try Pre Game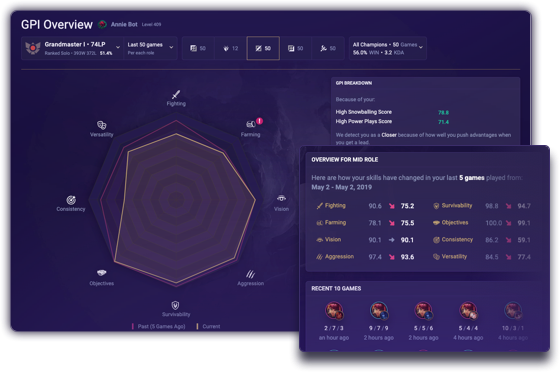 GPI
Find out Your Strengths and Weaknesses
The Gamer Performance Index analyzes all of your matches because we want to truly understand your unique identity as a player. We turn this data into a visual shape that immediately highlights your strengths and weaknesses.
See your GPI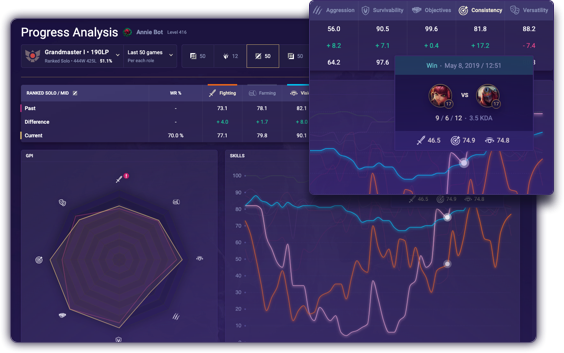 Progress Analysis
Track Your Progress over Time
Want to understand how your skills have changed in the last 100 games you've played? The Progress Analysis makes it easy to understand your development and growth as a player over time.
See Progress Analysis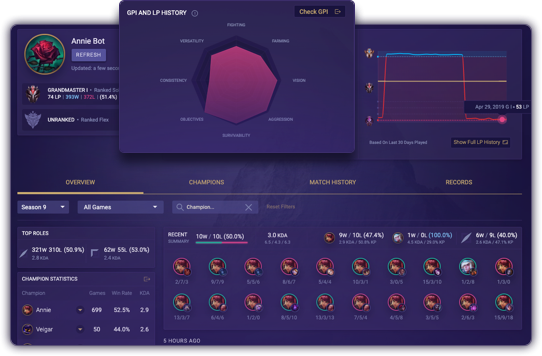 Summoner Search
Scout Stats For Every Summoner
Discover everything there is to know about your friends, foes, and pros with the Summoner Search. See the stats, builds, champion pools, LP progress, and more for any League of Legends player.
Search a Summoner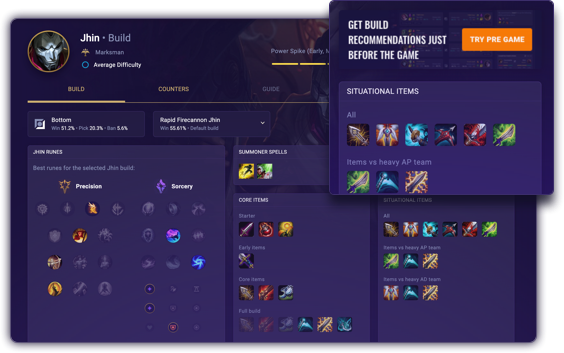 Champions
Learn Every Champion
Instantly get the most optimal builds (skill order, runes, items) for your champion in the current meta with our Champions feature. See the best matchups and the worst counters for every champ.
Learn a Champion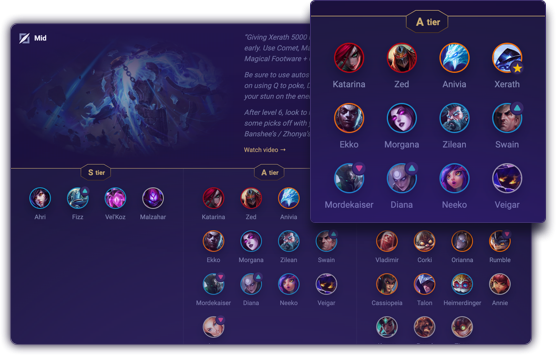 Tier List
Master the Meta
Find the perfect champion for you to climb with in the current meta. Our Challenger experts will give you the best recommendations for every role and skill level based on the most recent patch.
See Tier List
What users are saying
Mobalytics works for players of every role and region. Our community is made of millions of League of Legends players from 182 countries.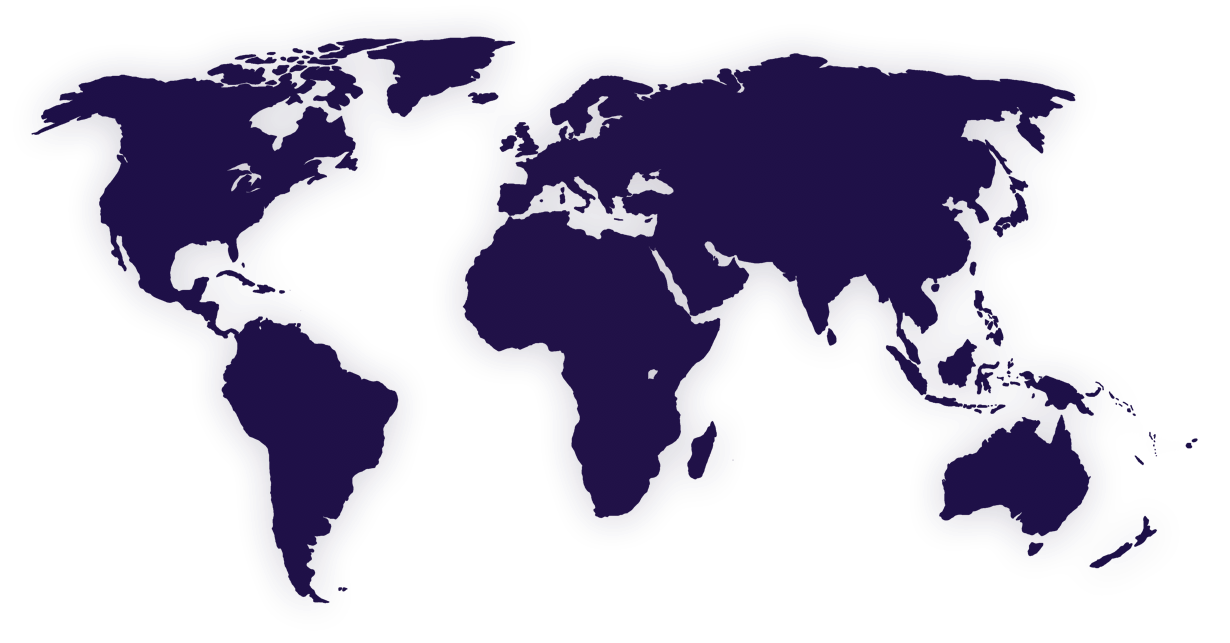 TF Blade
Challenger, NA
Poder
Platinum IV, EUNE

Midbeast
Challenger, OCE

Roguë
Diamond V, NA
TF Blade
Challenger, NA
Poder
Platinum IV, EUNE

Midbeast
Challenger, OCE

Roguë
Diamond V, NA