win more in League of Legends
Mobalytics is the all-in-one gaming companion that helps players
of all skill levels improve and climb.
Looking to try out a new champion? Here are some of our favorite recommendations!
Explore all Champions
LIVE GAMES being played right now
Take a look at the games that are currently being played to explore player profiles and builds.
Explore Live Games
What is league of legends?
League of Legends is Riot's multiplayer online battle arena (MOBA) where two teams of five players wield powerful champions that have unique abilities to achieve victory.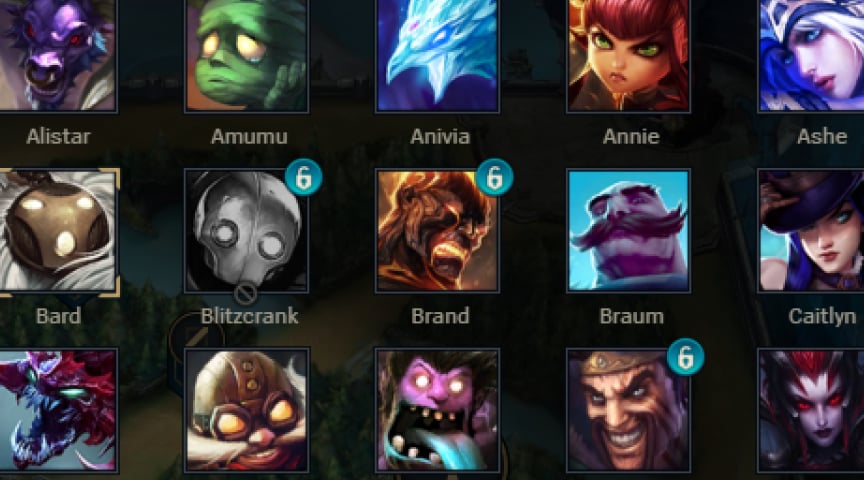 There are currently over 150 playable champions and new ones are added every few months. Find the best one for you!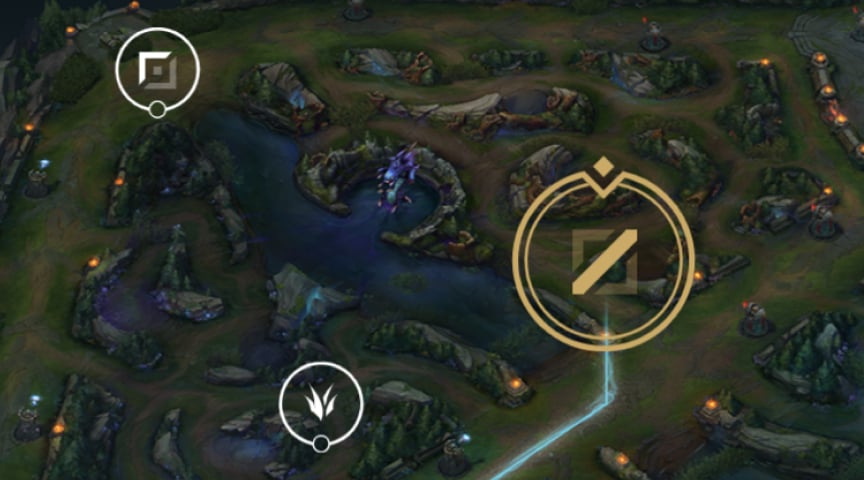 Each of the five players on a LoL team chooses a specific position on the map that offers its own experience and expectations.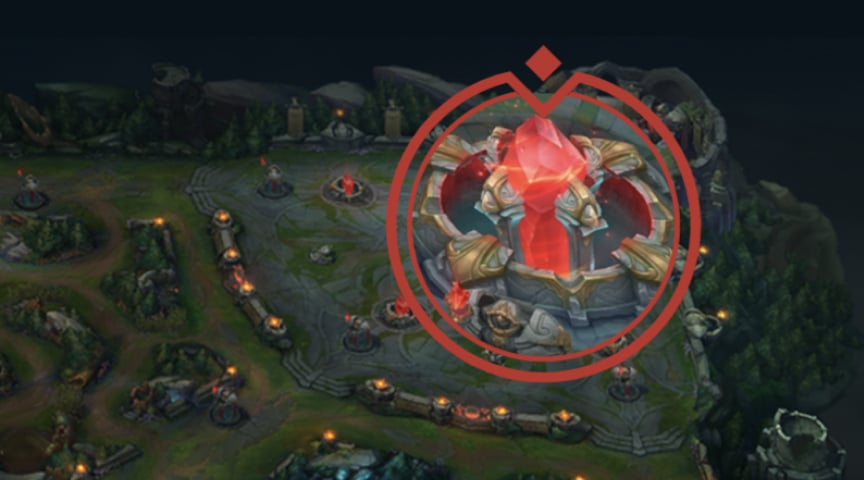 Work together with your team to complete your ultimate goal — destroying the enemy Nexus, the heart of their base.
Handcrafted with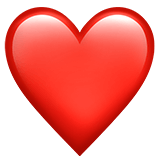 by Gamers for Gamers
Mobalytics isn't endorsed by Riot Games and doesn't reflect the views or opinions of Riot Games or anyone officially involved in producing or managing League of Legends. League of Legends™ and Riot Games are trademarks or registered trademarks of Riot Games, Inc.
Talk to our team on:
Connect with us:
Copyright © 2016-2022. Gamers Net, Inc.