P

Q

W

E

R
Win rate
52.3%
Pick rate
0.2%
Ban rate
4.5%
Matches
1 900

-
Get everything you need for Fiddlesticks Top build! The highest win rate Fiddlesticks runes, items, skill order and summoner spells in patch 13.19.

Fiddlesticks Build
Top ∙ Patch
 13.19
Most Popular
Win Rate 57.0% based on 498 matches
Import this build directly into your game client:
Recommended builds


Most Popular
57.0%


Highest WR
58.1%


Alternative
55.7%
kimciman12 OTP
50.0%
Tokiyaˇ OTP
16.7%
runes
Sorcery












Resolve









spells

D

F
items


2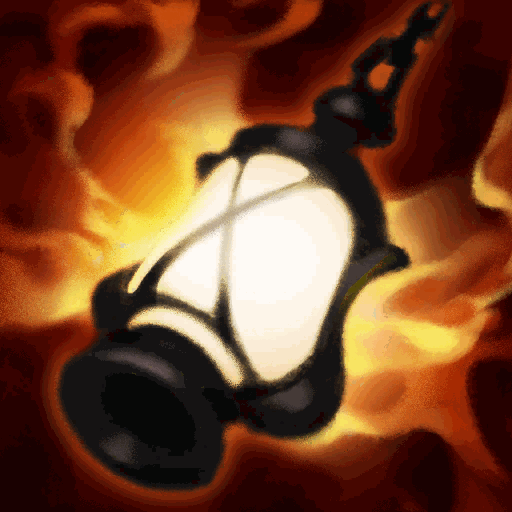 @ 14 sec
Early Items

@ 5 min
Core Items



@ 23 min
Full Build





ability order
Max:
W
Q
E
Skills





situational items




Fiddlesticks Matchups Overview
Best Synergy (DUO)
Fiddlesticks General information
Fiddlesticks tips and tricks
If you're not able to use your Ultimate

R to kill the enemy laner, try to roam to the mid lane and assist your Mid laner.
Avoid dying in the early game. Tank Fiddlesticks is all about surviving the laning phase and being a nuisance.
During the laning phase, keep the wave close to your Tower. This will increase your survivability, make it hard for the enemy to fight you and reduce your chances of dying to ganks.
Fiddlesticks combos
Every combo you need to master the champion!
Fiddlesticks useful resources

Probuilds

New Champion: Briar
New champion is already on PBE! Check out the latest meta Briar build now!

In-depth Build Stats
Fiddlesticks related champions
Filters
Sections