P

Q

W

E

R
Win rate
53.1%
Pick rate
0.2%
Ban rate
4.2%
Matches
1 893

-
Get everything you need for Fiddlesticks Mid build! The highest win rate Fiddlesticks runes, items, skill order and summoner spells in patch 13.19.

Fiddlesticks Build
Mid ∙ Patch
 13.19
Most Popular
Win Rate 62.8% based on 419 matches
Import this build directly into your game client:
Recommended builds


Most Popular
62.8%


Optional
61.8%
이카너스 OTP
75.0%
Smiley F ES OTP
0.0%
runes
Sorcery












Domination










spells

D

F
items


2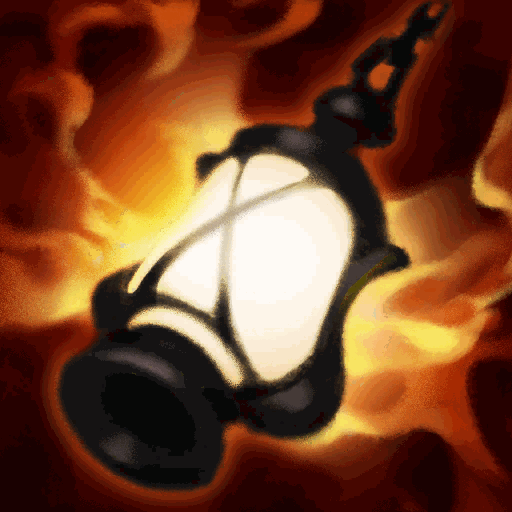 @ 12 sec
Early Items

@ 5 min
Core Items



@ 22 min
Full Build





ability order
Max:
W
Q
E
Skills





situational items




Fiddlesticks Matchups Overview
Best Synergy (DUO)
Fiddlesticks General information
Fiddlesticks tips and tricks
Use your other abilities before casting your otherwise, the channel will be cancelled.
If you can't get kills in lane with your Ultimate

R, don't be afraid to move around the map and use it elsewhere.
During the laning phase, keep the wave close to your Tower. This will increase your survivability, make it hard for the enemy to fight you and reduce your chances of dying to ganks.
Fiddlesticks combos
Every combo you need to master the champion!
Fiddlesticks useful resources

Probuilds

New Champion: Briar
New champion is already on PBE! Check out the latest meta Briar build now!

In-depth Build Stats
Fiddlesticks related champions
Filters
Sections