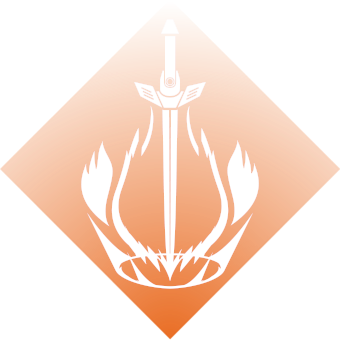 Plunder's Immortal Phoenix
Warlock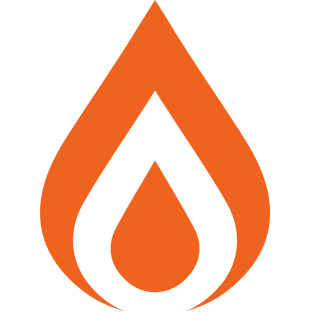 Solar
PvE
by

Plunderthabooty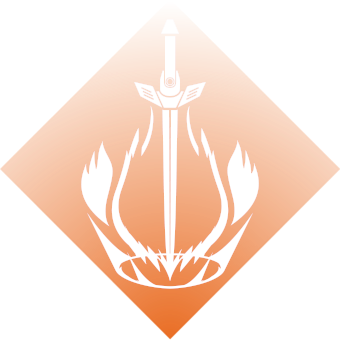 Plunder's Immortal Phoenix
Solar Warlock build for PvE by Plunderthabooty
Subclass
Super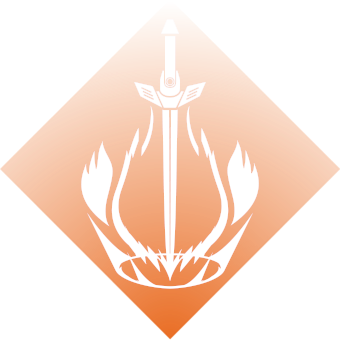 Abilities




Aspects


Fragments




Mods
Head



Arms



Chest



Legs



Class Item



Stats Priority






Weapons
Prometheus Lens
Exotic Trace Rifle
Prometheus Lens scorches on contact which plays perfectly into the build with the Fragments Ember of Searing and Ember of Singeing
Armor

Sunbracers
Exotic Gauntlets
Sunbracers have always been a top pick for Solar Warlocks, but with the changes in Lightfall there is easier access to Restoration x2 with the build, and makes the user an Immortal Phoenix that can throw a million grenades.
The Sunbracer Warlock has always been a fan favorite in Destiny 2, but now with the changes to the subclass in Lightfall there is much easier access to Restoration x2 while using the Sunbracers. This means we can throw all of our very strong Solar Grenades and survive while doing it.
With the Melee and Phoenix Dive combo we can also guarantee an Ignition, and since melee was the first ability used, that Ignition is coded as a melee ability. This will proc our Sunbracers in any content because that Ignition will kill all red bar enemies!
Consume Solar Grenade to activate Heat Rises
Use Powered Melee to Scorch a target
Phoenix Dive onto the Scorched target to cause an Ignition and guarantee a Sunbracers proc which will give you Restoration x2, Radiant, and all the Solar Grenades in the world
Throw all your grenades and have fun!
Repeat