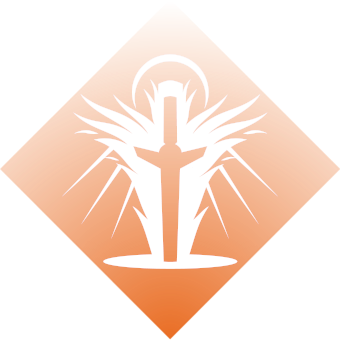 gmeiners' Infinite Healing Support Warlock
Warlock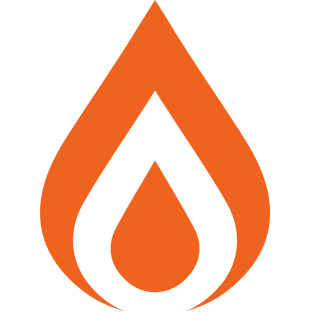 Solar
PvE
by

gmeiners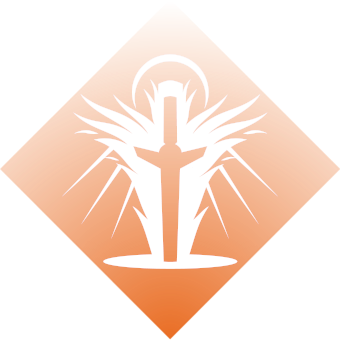 gmeiners' Infinite Healing Support Warlock
Solar Warlock build for PvE by gmeiners
Subclass
Super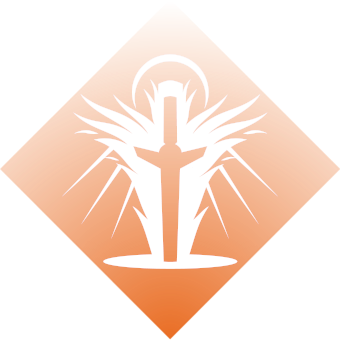 Abilities




Aspects


Fragments




Mods
Head



Arms



Chest



Legs



Class Item



Artifact

Stats Priority



Weapons
Sunshot
Exotic Hand Cannon
Amazing add clear weapon and is also used to generate heavy ammo for allies and extend Restoration and Radiant timers.
Armor

Verity's Brow
Exotic Helmet
Solar weapon final blows grant stacks of Death Throes. Stacks increase grenade regeneration rate and damage.
When at 1 or more stacks of Death Throes and a grenade is thrown, allies within 20m get 10x grenade regen for 5s.
This build is FANTASTIC for ease of use support in end game content!
Verity's Brow will constantly provide increased grenade regeneration when getting kills with Sunshot. Sunshot will offer some of the best primary weapon add clear in the entire game, which also extends Restoration and Radiant effects from Ember of Empyrean.
Throwing your Healing Grenade on top of allies will also heal them through Cure and Restoration and give the buff Feel the Flames. This buff offers 10x grenade regen for 5s. (Must be within 20m when you throw your grenade)
Sunshot kills will also generate heavy ammo finder bricks every 16 kills. These drop at the enemy for you, but you drop them at your current location for allies!
Pop a healing grenade for Restoration and Cure
Use Celestial fire for the Radiant buff
Get Sunshot kills to extend the Radiant and Restoration buffs with Ember of Empyrean