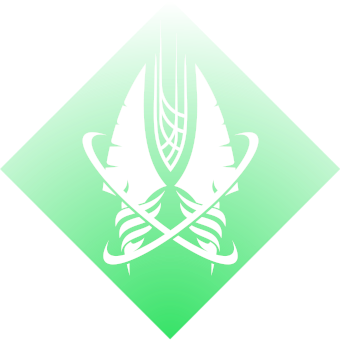 Plunder's War Storm
Titan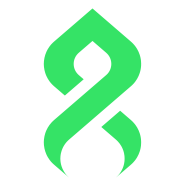 Strand
PvE
by

Plunderthabooty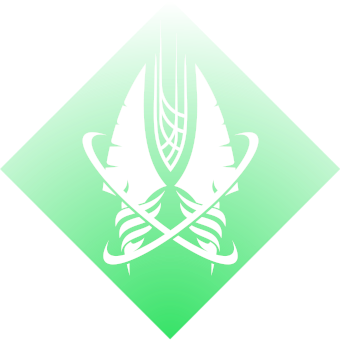 Plunder's War Storm
Strand Titan build for PvE by Plunderthabooty
Subclass
Super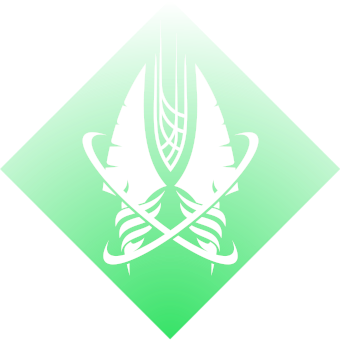 Abilities




Aspects


Fragments




Mods
Head



Arms



Chest



Legs



Class Item



Stats Priority






Weapons
Monte Carlo
Exotic Auto Rifle
A Great choice to keep Melee up all the times which is the ability that is the crux of the build.
Armor

Synthoceps
Exotic Gauntlets
These gloves pair greatly with the new Strand Aspect to increase melee damage even further. The Aspect gives constant healing to give a compliment of survivability to the offensive prowess of Synthoceps.
This Build combines the power of the new Strand Aspect Banner of War with Woven Mail and Flechette Storm. This combo allows you to throw out very strong melee abilities that delete packs of enemies and champions alike!
To make sure you always have your melee ability available use the Monte Carlo exotic. Next add in the Synthoceps as the Exotic armor piece which allows your melee ability to one shot champions even when 24 power levels under in activities.
The gameplay is pretty simple, activate your melee to build stacks of Banner of War which gives constant healing and increased melee damage. Next use Monte Carlo to get melee back and repeat this cycle. You always want to be creating and picking up Orbs of Power for Woven Mail as well as grab and throw your Tangles for melee energy.
Use melee to build stacks of Banner of War
Activate your class ability to guarantee an Orb of Power to proc Woven Mail
Unleash your Flechette Storm to delete enemies and spread Unraveling
Pick up the created Tangle and throw it for full melee energy
Get close to 3 enemies to proc Synthoceps to handle champions
Repeat this cycle of Melee, Barricade, and Tangle throw