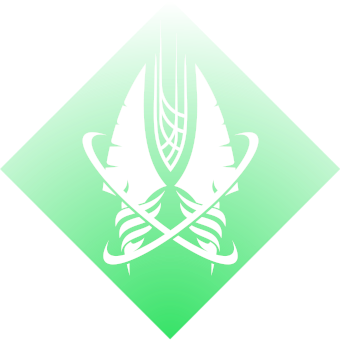 Plunder's God of War
Titan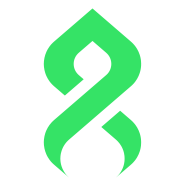 Strand
PvE
by

Plunderthabooty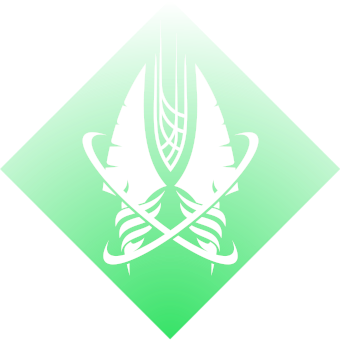 Plunder's God of War
Strand Titan build for PvE by Plunderthabooty
Subclass
Super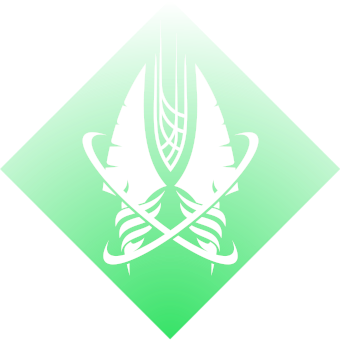 Abilities




Aspects


Fragments




Mods
Head


Arms



Chest



Legs



Class Item



Artifact


Stats Priority






Weapons
Quicksilver Storm
Exotic Auto Rifle
Any strong Strand weapon works well in this build
Armor

Synthoceps
Exotic Gauntlets
Increased melee lunge range. Improved melee and Super damage when you're surrounded.
This Strand Titan is the Best Build in Destiny 2 currently. It has infinite Woven Mail for a 55% Damage Reduction and Infinite Healing with Banner of War x4. This allows you to survive solo in Grandmasters while being in the face of enemies and mow through them!
The entire Build depends on keeping up Woven Mail through Tangles and Orbs of Power and you give this buff to your allies as well through Into the Fray. Keep Banner of War up through getting kills as well for infinite Healing for you and your teammates. This means you support the entire team while dishing out some of the best damage in the game to mobs of enemies and single targets like Champions!
Grapple into at least 3 enemies and use your grapple melee to make an orb of power and a tangle on any kill
Grab the Tangle and Orb of Power and throw the Tangle at a group of enemies
Use your normal melee to finish off Champions and 1 shot red bars
Upkeep Woven Mail by throwing Tangles and grabbing Orbs
Upkeep Banner of War by using your grapple and powered melee