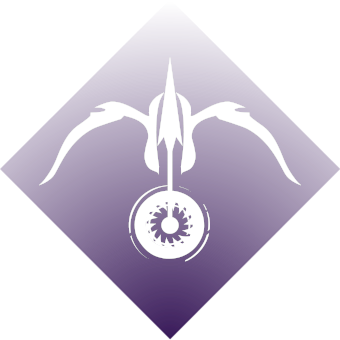 gmeiners' Volatile Poison
Hunter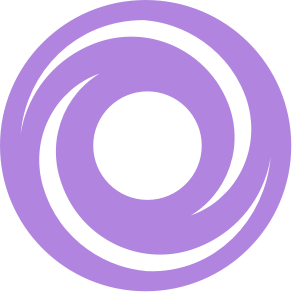 Void
PvE
by

gmeiners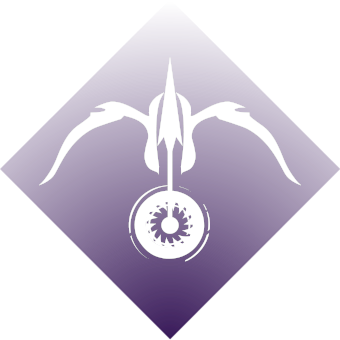 gmeiners' Volatile Poison
Void Hunter build for PvE by gmeiners
PvE Void Builds

gmeiners' Volatile Poison



Plunder's Void Wraith



Mactics' Omni Deep


PvP Void Builds

Volatile Cosmology



Ghost of the Void


Subclass
Super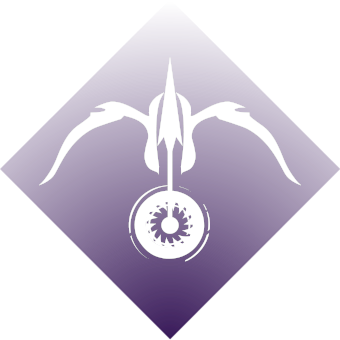 Abilities




Aspects


Fragments




Mods
Head



Arms



Chest



Legs



Class Item



Artifact


Stats Priority



Weapons
Heritage
Legendary Shotgun
Good Close Range High Single Shot damage
Armor

Gyrfalcon's Hauberk
Exotic Chest Armor
Main Benefit: When coming OUT of invisibility, volatile rounds are granted to weapons for 10s.
Going invisible will grant Volatile Rounds to ALL void weapons for 10s. With the aspect Stylish Executioner, killing enemies affected by volatile (or other void debuffs) will also proc invisible.
This means Invisible and Volatile can be infinitely cycled.
Collecting Orbs of Power also grants devour to help with survivability by offering full health and shield on final blows along with grenade energy.
Go Invisible Via:

Grabbing an orb of power
Invis Finisher
Grenade final blow
Use weaken melee
Dodging

Come out of invisible by shooting to gain Volatile Rounds
Get kills and collect Orb for Devour (If not already proc'd)
Kills will proc invisible and infinitely extend Volatile Rounds