Jazz
Dazzler

Guinsoo's Rageblade
10
10%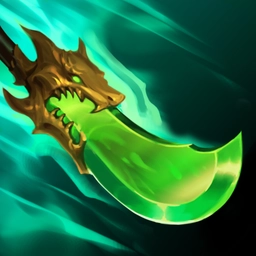 Spear of Shojin
15
15%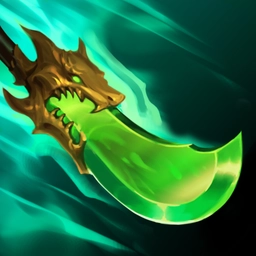 Spear of Shojin
15
15%



Improv
Play a tune of 4 random notes from the following:
Doot: Deal magic damage to the current target.
Chime: Heal the lowest health ally for Health.
Tip: Drop 1 gold and play another note. (Gain 3 Gold in Hyper Roll!)
Headliner Effect: The finale of Bard's plays cast each combat spreads an additional Doot for every 8 times he's cast this game. Doots deal 95 magic damage.
Jazz
Your team gains bonus Health and deals bonus damage for each active non-unique trait.
Dazzler
Dazzler abilities dazzle enemies for 2 seconds, reducing their target's damage by 25% and dealing a percent of the Ability's damage as bonus magic damage over the duration.
Popular Bard team comps