Grand Overture - Stats, Exotic Perk, Catalyst & More
Exotic Machine Gun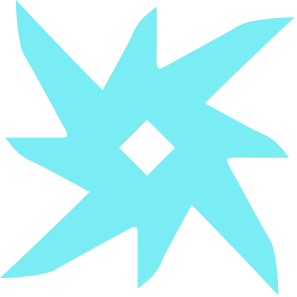 Arc

Heavy
PvE
PvP
It's not over until the vast red artificial intelligence sings.

Omega Strike
Land hits with the slug launcher to load missiles,[Alternate Weapon Action] and then fire to launch several missiles in a volley.

Wrath of the Colossus
Heavy slug launcher that charges, then fires full auto while the trigger is held.






Grand Overture Catalyst
Upgrades this weapon to a Masterwork. Once upgraded, the weapon will obtain enhanced capabilities, such as increased stats and/or additional perks.
Defeat targets using this weapon to unlock this upgrade.

Grand Overture Catalyst
Missile explosions will blind combatants. Those defeated by missile impacts then explode.
Impact

53

Range

85

Stability

80

Handling

36

Reload Speed

60

Aim Assistance

60

Zoom

17

Airborne Effectiveness

11

Rounds Per Minute

100

Inventory Size

45

Recoil Direction

59

Magazine

70
How to get Grand Overture
Source: Season Pass Reward
Grand Overture Alternatives