The Wardcliff Coil - Stats, Exotic Perk, Catalyst & More
Exotic Rocket Launcher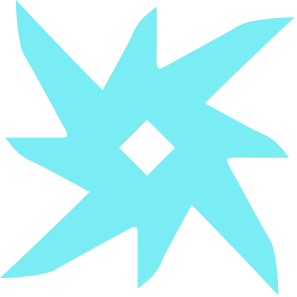 Arc

Heavy
PvE
PvP
Ingenuity. Desperation. A haphazard prototype of terrible power. Such were the factors at play in the Wardcliff Incident.

Mechanized Autoloader
This weapon automatically reloads on ammo pickup.

Mad Scientist
This weapon fires a volley of rockets.





The Wardcliff Coil Catalyst

Upgrade Masterwork
Defeat enemies using the Wardcliff Coil to unlock this upgrade.

Wardcliff Coil Catalyst
Upgrades this weapon to a Masterwork. Once upgraded, the weapon will obtain enhanced capabilities, such as increased stats and/or additional perks.
Velocity

100

Blast Radius

10

Stability

50

Handling

80

Reload Speed

50

Aim Assistance

80

Zoom

15

Airborne Effectiveness

1

Magazine

1

Rounds Per Minute

60

Recoil Direction

60
How to get The Wardcliff Coil
Source: Exotic engrams; extremely rare world drops.
The Wardcliff Coil Alternatives