Gjallarhorn - Stats, Exotic Perk, Catalyst & More
Exotic Rocket Launcher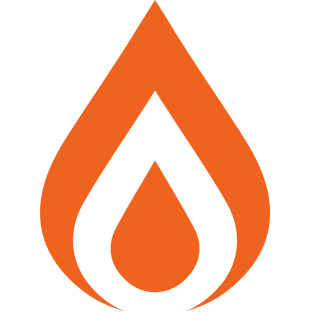 Solar

Heavy
PvE
PvP
"If there is beauty in destruction, why not also in its delivery?" — Feizel Crux

Pack Hunter
Gain increased handling and reload speed when standing near allies. Firing this weapon also grants Wolfpack Rounds to nearby allies wielding non-Exotic Rocket Launchers.

Wolfpack Rounds
Rounds fired split into tracking cluster missiles upon detonation.






Gjallarhorn Catalyst
Upgrades this weapon to a Masterwork. Once upgraded, the weapon will obtain enhanced capabilities, such as increased stats and/or additional perks.
Defeat targets using this weapon to unlock this upgrade.

More Wolves
Increases magazine size. Final blows with Wolfpack Rounds spawn a faster, more powerful missile at the target's location.
Velocity

45

Blast Radius

90

Stability

64

Handling

66

Reload Speed

37

Aim Assistance

76

Zoom

20

Airborne Effectiveness

6

Magazine

1

Recoil Direction

49

Rounds Per Minute

15

Inventory Size

50
Source: "And Out Fly the Wolves" Quest