Parasite - Stats, Exotic Perk, Catalyst & More
Exotic Grenade Launcher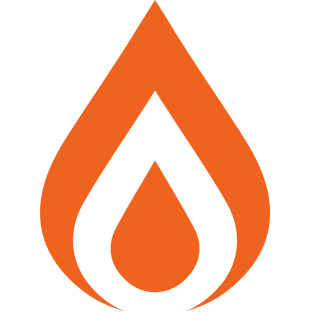 Solar

Heavy
PvE
PvP
"Constant projections. Unending destruction. The will of every efficient parasite." —Savathûn's worm

Worm Byproduct
Taking damage from your own worm projectile detonation empowers your weapons for a short time.

Worm's Hunger
This weapon fires Hive worms which explode on impact. The size and damage of the explosion scales with the number of enemies you've defeated just before firing this weapon.






Parasite Catalyst
Upgrades this weapon to a Masterwork. Once upgraded, the weapon will obtain enhanced capabilities, such as increased stats and/or additional perks.
Defeat targets using this weapon to unlock this upgrade.
Blast Radius

100

Stability

48

Handling

47

Reload Speed

44

Aim Assistance

68

Zoom

13

Airborne Effectiveness

11

Recoil Direction

77

Magazine

1

Rounds Per Minute

120
Source: "Of Queens and Worms" Exotic Quest