Anarchy - Stats, Exotic Perk, Catalyst & More
Exotic Grenade Launcher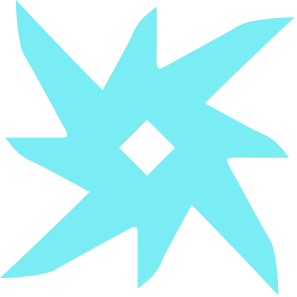 Arc

Heavy
PvE
PvP
"Stick to wall, ground, human… then FFFFFRRRRRYYYYY! Hehehehehehehe." —Siviks, Lost to None

Moving Target
Increased movement speed and target acquisition when moving while aiming down sights.

Arc Traps
Grenades stick to surfaces and chain Arc bolts to other mines.





Anarchy Catalyst
Upgrades this weapon to a Masterwork. Once upgraded, the weapon will obtain enhanced capabilities, such as increased stats and/or additional perks.
Defeat targets using this weapon to unlock this upgrade.
Velocity

100

Blast Radius

70

Stability

60

Handling

59

Reload Speed

63

Aim Assistance

69

Zoom

13

Airborne Effectiveness

20

Rounds Per Minute

150

Recoil Direction

50

Magazine

6
Source: Exotic Archive at the Tower