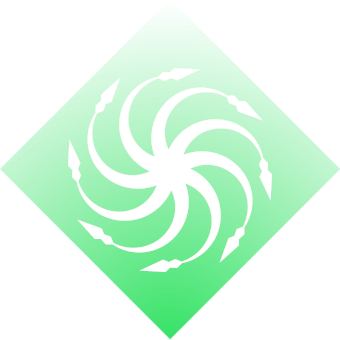 Rest's Poison Perfected
Warlock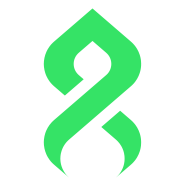 Strand
PvE
by

RestAssured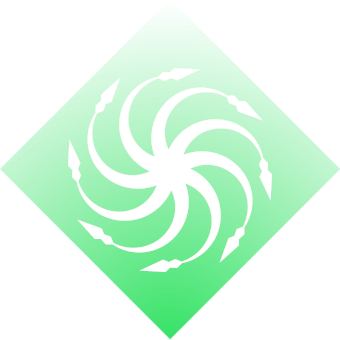 Rest's Poison Perfected
Strand Warlock build for PvE by RestAssured
Featured Strand Builds

RestAssured


PvE Strand Builds

Kodiak's The Wayfinder



gmeiners' Suspending Necromancer



gmeiners' Strand DPS Warlock



Plunder's Threadling Master



Mactics' Threadling Warlock


Subclass
Super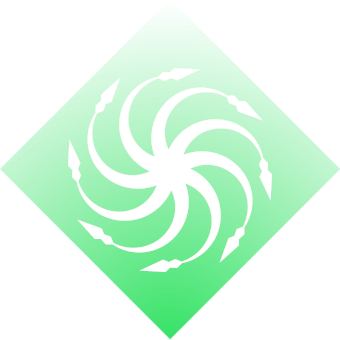 Abilities




Aspects


Fragments




Mods
Head



Arms



Chest



Legs



Class Item



Stats Priority






Weapons
Osteo Striga
Exotic Submachine Gun
Kills will spread poison. Multiple precision hits will spread poison too. Poison kills will overflow the magazine (with catalyst). Bullets track enemies.
Armor

Necrotic Grip
Exotic Gauntlets
Melee hits will poison enemies and when the poisoned enemy dies it spreads. The poison ticks up, doing increased damage until the target dies and the poison can spread forever. Synergizes with Osteo Striga, so it can take the effects of the exotic.
The goal of this build is to poison, unravel, and suspend everything on the battlefield.
Targets are suspended due to getting weapon kills while weaver's trance is active. This is proceeded by consuming your shackle grenade with the aspect mindspun invocation. Your poison kills will also proc this due to it counting as weapon damage so you can spread poison and suspend at the same time. Poison will come from your exoitc weapon Osteo Striga and armor Nectrotic Grip. Unravel will come from your arcane needle melee and can be spread indefinitely if enemies are around and the damage overtime is ticking.
With all of that damage going you will be procing thread of generation to refill your grenade energy to reproc weaver's trance. Thread of continuity will also keep your suspend and unravel up for even longer. Then thread of warding fragment will grant you woven mail on every orb of power pick up. Finally thread of mind will give class ability energy on suspended kills.
Consume your shackle grenade
Proc weaver's trance to suspend enemies on kills
Use your arcane needle to proc unravel on enemies
Spread poison, unravel, and suspend to everything
Repeat once you need to reproc weaver's trance or unravel