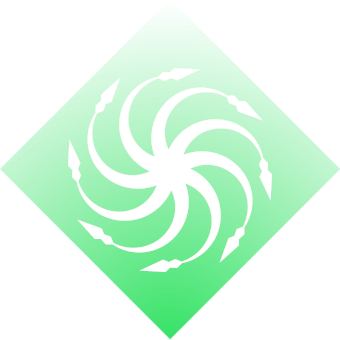 Plunder's Threadling Master
Warlock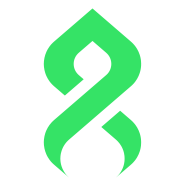 Strand
PvE
by

Plunderthabooty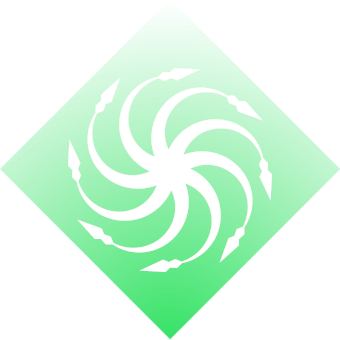 Plunder's Threadling Master
Strand Warlock build for PvE by Plunderthabooty
Subclass
Super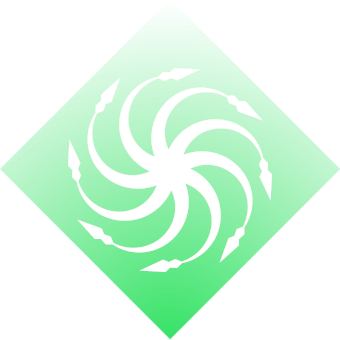 Abilities




Aspects


Fragments



Mods
Head


Arms



Chest



Legs



Class Item



Stats Priority






Weapons
Monte Carlo
Exotic Auto Rifle
A great choice to keep melee up all the times to have Weavewalk available for use.
Armor

Swarmers
Exotic Leg Armor
The Swarmers are a great Exotic choice that will allow Threadlings to unravel targets! Generate 2 threadlings from Tangles they are destroyed. Since this build can generate 23 Threadlings, it's great for all them to be able to unravel targets
This Build combines the power of the Power of the new Strand Aspect called Weavewalk with the Exotic Swarmers to create so many threadlings that you won't know what to do with them. You can create 23 Threadlings total with all your abilities. Since you can have pretty much infinite abilities you now have infinite threadlings that will Unravel every enemy thanks to our Exotic Swarmers.
You start off the process by using your Weavewalk and generating 5 threadlings. Next you seek out a group of enemies or a champion and cast your rift, then throw your grenade. This combo throws out 11 threadlings instantly and will unravel everything. Next you enter Weavewalk again to generate 5 more threadlings and shoot the remaining enemies to clean them up with Monte Carlo. This will refill your Melee abilities for infinite Weavewalk.
Threadling Grenade recharges on its own thanks to Thread of Generation and Rift comes back quickly thanks to mods including utility kickstart which spends stored armor charges to get Rift back very fast. Keep rotating through your 3 abilities like the gameplay loop shows.
Use Weavewalk and generate 5 Threadlings
Activate your class ability to send forth 8 Threadlings at a high priority target
Throw threadling grenade to add 3 threadlings for 11 total
Destroy the created tangle to generate 2 threadlings
Grab an Orb of Power that was created by the Reaper Mod for Woven Mail
Repeat this cycle of abilities as with the right mod set up you will have good uptime on all 3 abilities