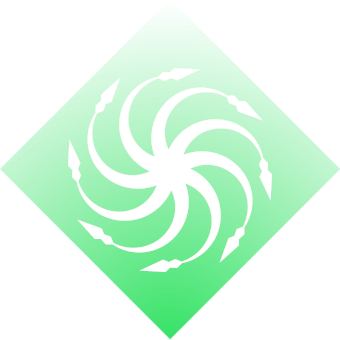 Plunder's The Magic Trance
Warlock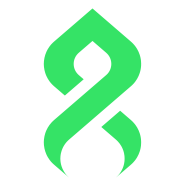 Strand
PvE
by

Plunderthabooty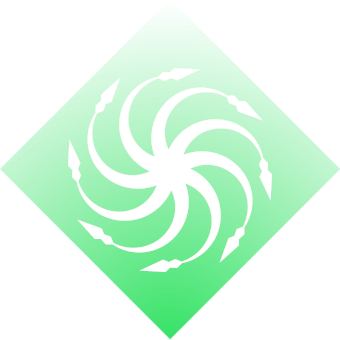 Plunder's The Magic Trance
Strand Warlock build for PvE by Plunderthabooty
Featured Strand Builds

RestAssured


PvE Strand Builds

Kodiak's The Wayfinder



gmeiners' Suspending Necromancer



gmeiners' Strand DPS Warlock



Plunder's Threadling Master



Mactics' Threadling Warlock


Subclass
Super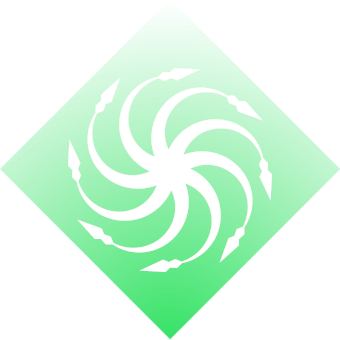 Abilities




Aspects


Fragments




Mods
Head



Arms



Chest



Legs



Class Item



Stats Priority






Weapons
Final Warning
Exotic Sidearm
Any Strand weapon works here to synergize with the element of the build.
Armor

Verity's Brow
Exotic Helmet
This exotic gives us a 100% damage increase to grenade damage with 5 Stacks. This also applies to the consumed grenade on Strand with Weaver's Trance which turns the Suspend blast into chain kills because of the increased damage!
We all know how great Weaver's Trance and the Suspend debuff are. Well this Build takes that to the next level. Our Suspend Burst of damage now deals double the damage and the Unravel debuff creates Suspend Explosions that will kill entire groups of enemies; even when 15 power level under the recommended.
This is all thanks to Verity's Brow and the Bonus damage it applies to grenades. This also applies to the suspend explosion because we consumed our grenade and all the Suspend blast's functions as a Grenade now. Because of this, the Suspend Blast can deal double the damage, it can spawn orbs of power from the firepower mod, and proc other mods like Bolstering Detonation that gives rift energy when dealing damage with a Grenade! All of this combines to make Weaver's Trance a better offensive weapon and combines it with the Suspend debuff.
Consume Shackle Grenade to activate Weaver's Trance
Start getting Kills with a Strand Weapon; for every kill, a stack of Verity's Brow is gained which turns the Suspend Blast into Damage
As soon as grenade is back consume it again and repeat
The consumed grenade functions as a Grenade which spawns Orbs, activates Ashes to Assets, and receives the buffs from Verity's Brow to Chain Kill Enemies.