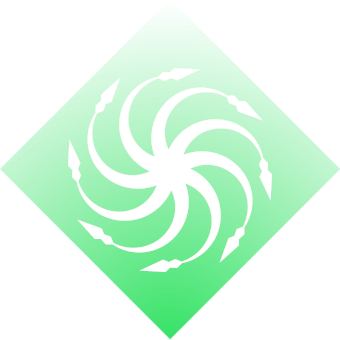 Mactics' Threadling Warlock
Warlock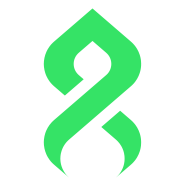 Strand
PvE
by

Mactics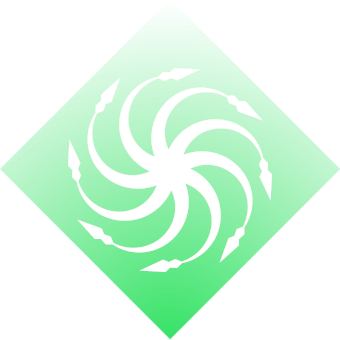 Mactics' Threadling Warlock
Strand Warlock build for PvE by Mactics
Subclass
Super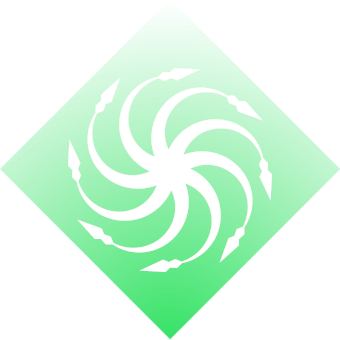 Abilities




Aspects


Fragments



Mods
Head



Arms



Chest



Legs



Class Item



Stats Priority



Weapons
Quicksilver Storm
Exotic Auto Rifle
With the catalyst this exotic becomes Strand and is able to create Tangles on kills with the grenade launcher mode. To store grenade launcher shots simply land hits with the weapon to fire automatic rockets which store a grenade launcher shot on hit up to 3 shots total.
Armor

Swarmers
Exotic Leg Armor
These boots will spawn 2 Threadlings when destroying a Tangle and gives all Threadlings the ability to Unravel targets.
This build takes advantage of buffed Threadlings and the new Weavewalk aspect.
Build up Threadlings from the following sources:
- Rift = 3 Threadlings
- Threadling Grenade = 3 Threadlings
- Destroying a Tangle = 2 Threadlings
-Weavewalk = 5 Threadlings
-Strand final blows = chance to create 1 Threadling
The Swarmer exotic boots give all Threadlings the ability to Unravel targets and is the source of Threadlings spawning from destroyed Tangles. Threadlings are buffed by Thread of Evolution to deal more damage and travel further.
The new aspect Weavewalk is tied to melee cooldown. This is activated by dodging in midair to receive 90% damage resistance. You cannot shoot your weapon or use abilities, but your Threadlings will still attack targets. Use this as a get out of jail free card when in danger. Thread of Fury will help upkeep melee energy by granting melee energy when dealing damage with a Tangle.
Cast Rift to spawn 3 Threadlings
Utilize grenade to create 3 more Threadlings
Create Tangles with Quicksilver Storm or Strand abilities
Destroy Tangles to spawn 2 Threadlings
Activate Weavewalker when about to die for 90% damage resist