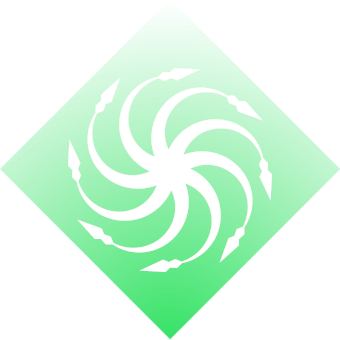 gmeiners' Strand DPS Warlock
Warlock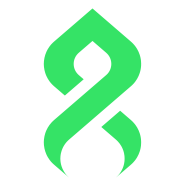 Strand
PvE
by

gmeiners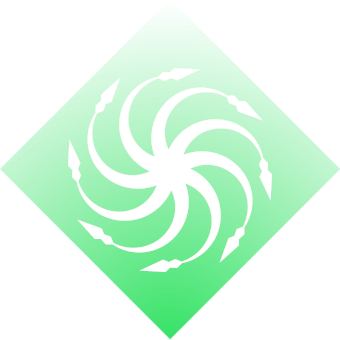 gmeiners' Strand DPS Warlock
Strand Warlock build for PvE by gmeiners
Subclass
Super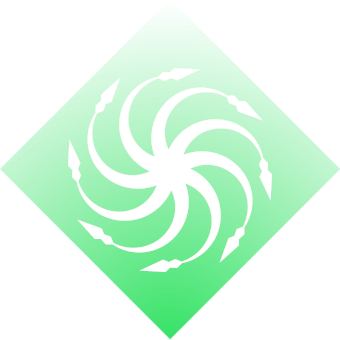 Abilities




Aspects


Fragments




Mods
Head



Arms


Chest



Legs


Class Item



Stats Priority



Weapons
Witherhoard
Exotic Grenade Launcher
Best DOT damage weapon and easy to use in rotation.
Armor

Necrotic Grip
Exotic Gauntlets
Allow melee hits to apply DOT to enemies.
This rotation is MAINLY for DPS, making the general play of the build somewhat difficult.
During damage phases, bait and switch should be proc'd if it is being used, then rockets should be spammed. When a reload is needed, it should be done by grappling the ground. This instantly stops the grapple animation and returns ~50% of the grenade back.
After the first reload, apply an arcane needle for increased grenade regen, then immediately super. The damage from needle storm should return a grenade. Reload your rocket again and shoot off the mag.
From here make sure to constantly apply witherhoard, arcane needles, spam fusion shots and only shoot rockets when grenades are available. This should happen every 3s which allows you to ALSO have 1 rocket in the mag already from reconstruction.
Apply Witherhoard to boss
Shoot once with energy weapon (if B&S Rocket)
Shoot rockets until mag is empty
Grapple Grenade Ground to reload
Shoot rockets
Arcane Needle
Super
Grenade Reload
Keep rotation going from this point on, reloading with grenades when available.