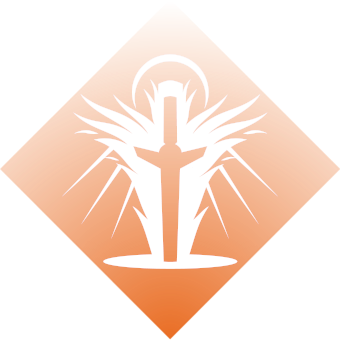 gmeiners' Benevolent Starfire
Warlock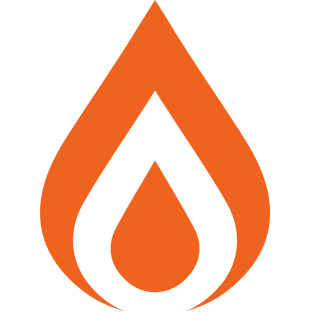 Solar
PvE
by

gmeiners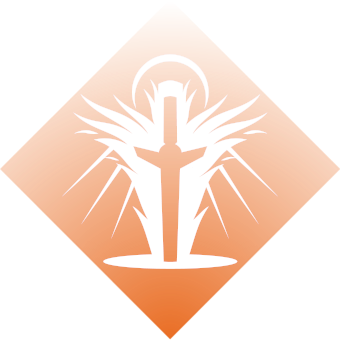 gmeiners' Benevolent Starfire
Solar Warlock build for PvE by gmeiners
Subclass
Super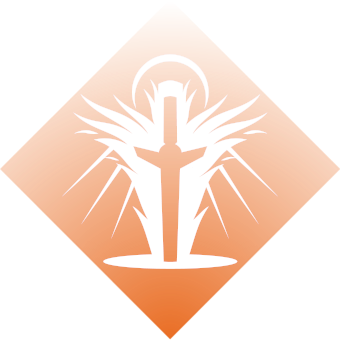 Abilities




Aspects


Fragments




Mods
Head


Arms



Chest



Legs



Class Item


Artifact

Stats Priority



Weapons
Cartesian Coordinate
Legendary Fusion Rifle
A great supplementary damage source when rolled with Vorpal Weapon
Armor
Starfire Protocol
Exotic Chest Armor
Grants double fusion grenades. Weapon hits and final blows while empowered grant increased grenade energy.
Starfire Protocol with Touch of Flame and Ember of Ashes makes fusion grenades extremely strong!
This combined with the regen through Firesprites, collecting Orbs of Power, Grenade Kickstart, and Ember of Benevolence yield extremely high uptime for grenades.
The essence of the build is to have MANY ways to return grenade energy, so you almost always have 1 or 2 fusion grenades.
Grenade final blows also cure, so these can be used for healing or just for dealing with tankier enemies!
Use 1 or 2 fusion grenades
Place Rift / Use Phoenix Dive for grenade energy
If Rift, teammates can stand in this to grant ember of benevolence regen
Collect Orbs and Firesprites for grenade energy
Repeat