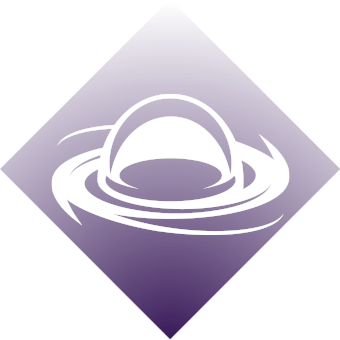 Plunder's Falcon 2.0
Titan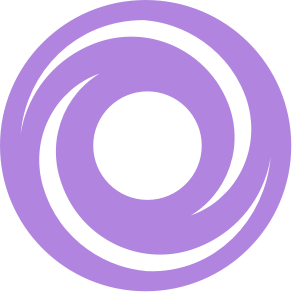 Void
PvE
by

Plunderthabooty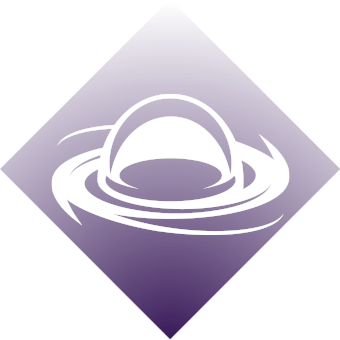 Plunder's Falcon 2.0
Void Titan build for PvE by Plunderthabooty
Featured Void Builds

Plunderthabooty


PvE Void Builds

ItsDaveTV's Atomic Armaments



Duddits' Touch of the Quiet One



Rest's Second Shield


Subclass
Super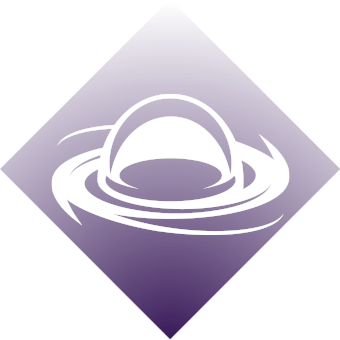 Abilities




Aspects


Fragments




Mods
Head



Arms



Chest



Legs



Class Item


Stats Priority






Weapons
Tractor Cannon
Exotic Shotgun
Optional weapon to increase the weaken debuff to an enemy to 30%
Armor

Peregrine Greaves
Exotic Leg Armor
All shoulder charge abilities (Seismic Strike, Hammer Strike, or Shield Bash) deal bonus damage when activated in the air. Damaging mini-bosses, Tormentors, or Champions with your shoulder charge refunds your melee.
The Falcon 2.0 Takes advantage of the Peregrine Greaves Buff and allows us to do close to 1 Million damage with shoulder charge. The 2 key components are of course the exotic, and also having an Overshield to give us a huge damage boost to our melee ability! When we combine these 2 things we get that crazy damage!
You can further add a weakening grenade for another 15% damage increase and also Solo Operative Mod from the artifact for another 15% damage increase if you want. Tractor Cannon is another potential source of a 30% debuff. But none of that is even needed with our base set up the way it is! So you shoulder charging titans should enjoy this one!
Throw your Grenade to get a Weaken Kill and activate Devour
Clear out some enemies with your beefed-up weapon
Drop your barricade to give yourself an Overshield
Head for a Champion and use Peregrine Greaves to one-hit them.
You need the Overshield and Peregrine to 1 hit kill.
You can throw your weakening grenade as well on a champion.