TFT Ranked Rewards
Each season, Riot rewards players who play ranked TFT with a few end season rewards at the closing of each set. At the end of every mid set, Riot will reward players with an emote that corresponds to their rank. Then, at the end of every full set, players will receive a special little legend if they were able to reach at least gold.
Let's take a look at all of the TFT ranked rewards so far.
Set 1 Ranked Rewards
Victorious Silverwing
This little legend was given out to every player that got to at least Gold in ranked TFT.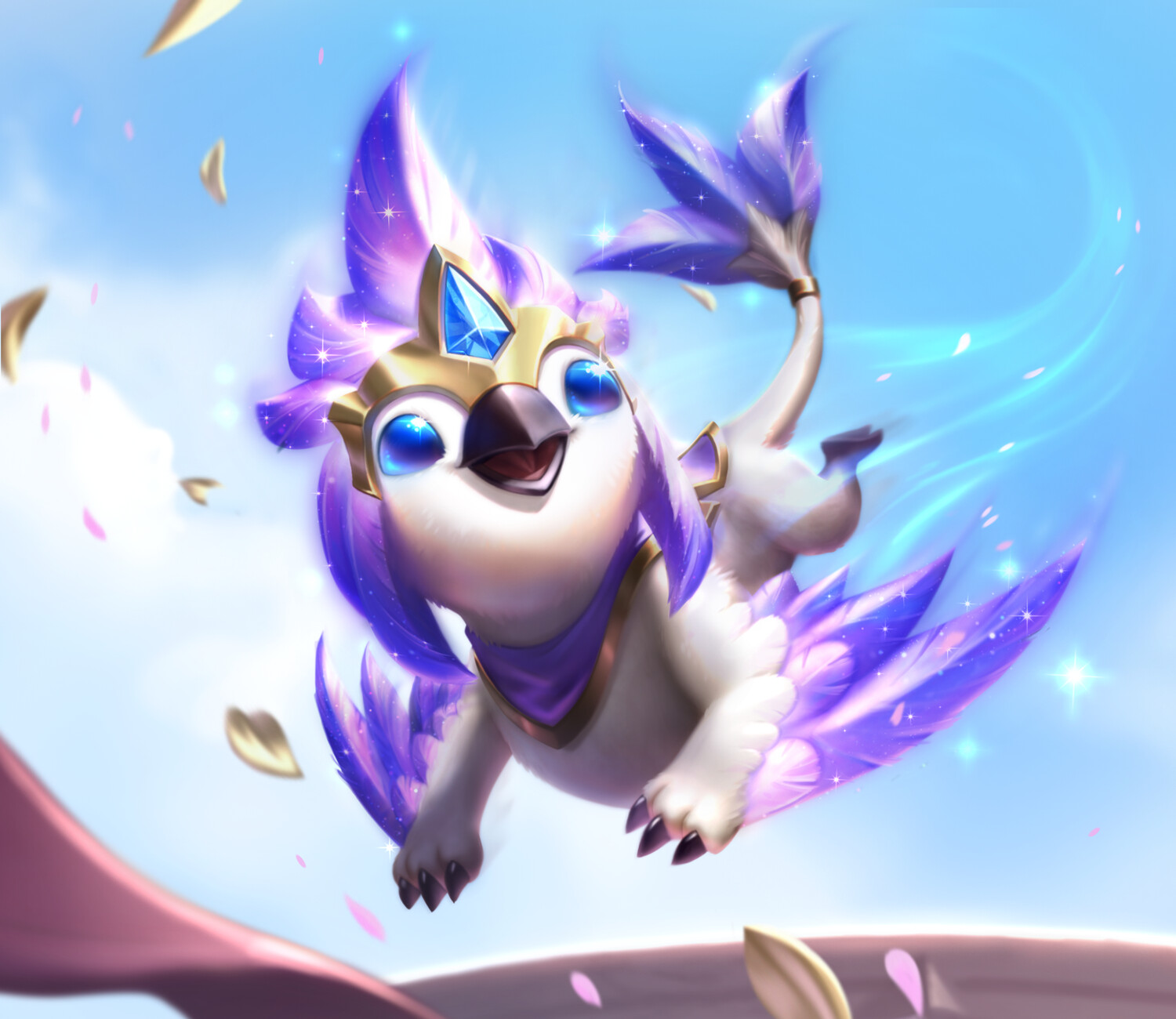 TFT Set 1 Emotes: Pengu
In the first season, you were given an emote for the rank you ended with and also received all of the lower rank emotes as well. This means if you reached Challenger, you got all 6 emotes. This was the only set that rewarded multiple emotes.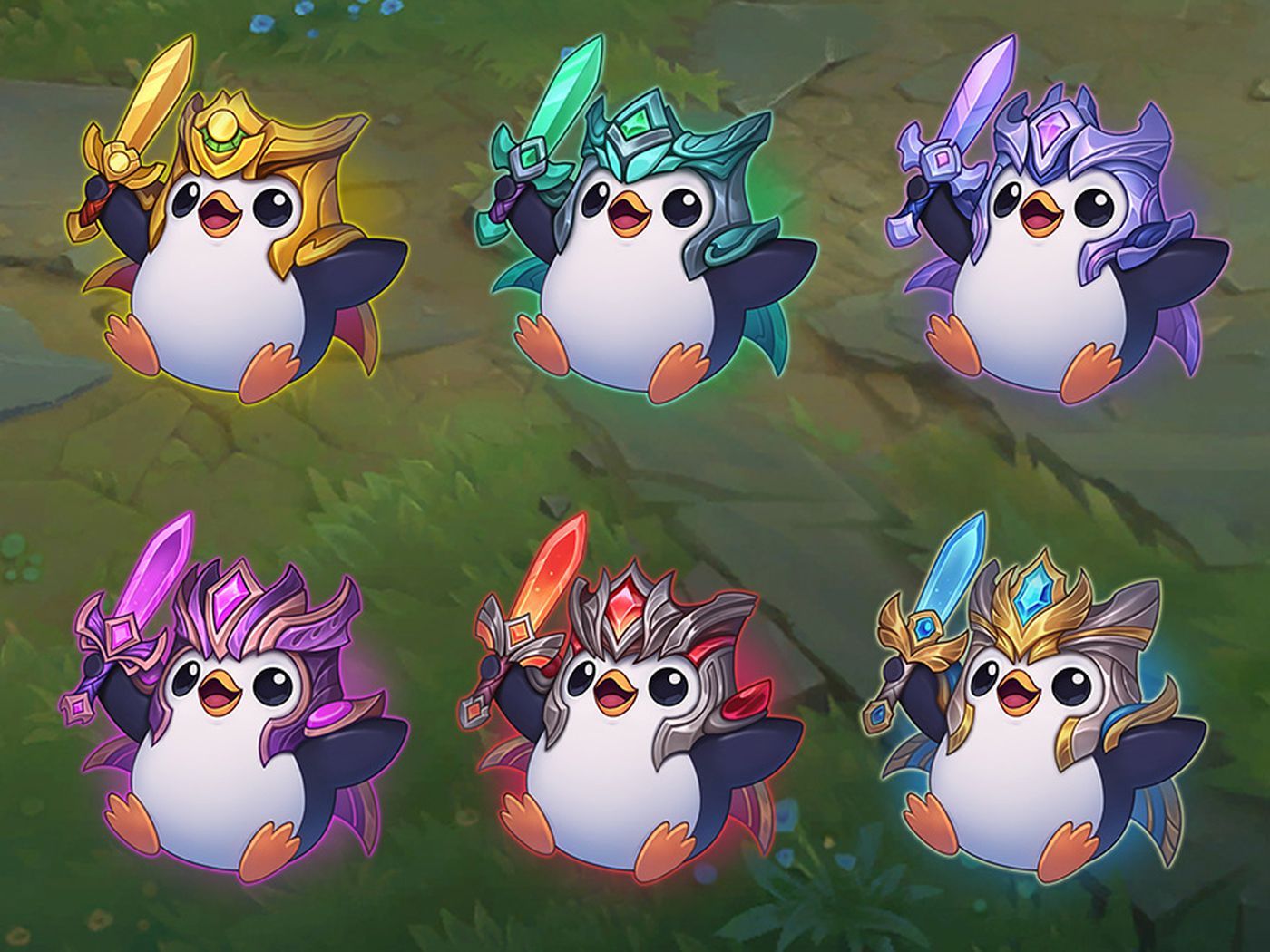 TFT Set 2 Rewards
Victorious Furyhorn
Once again, players received a little legend for reaching gold.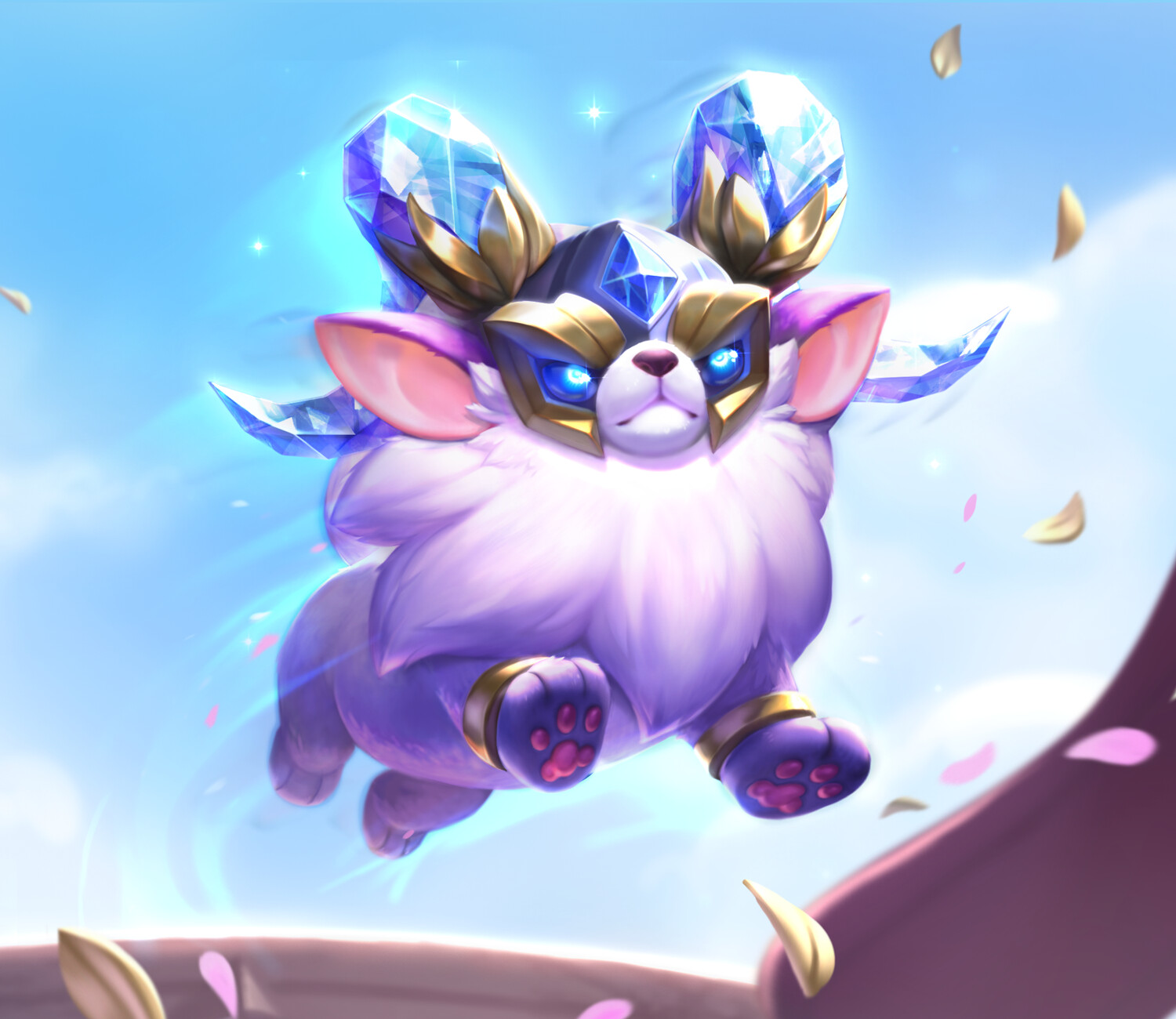 TFT Set 2 Emotes: Furyhorn
Starting Set 2, players only received one emote based on their final rank.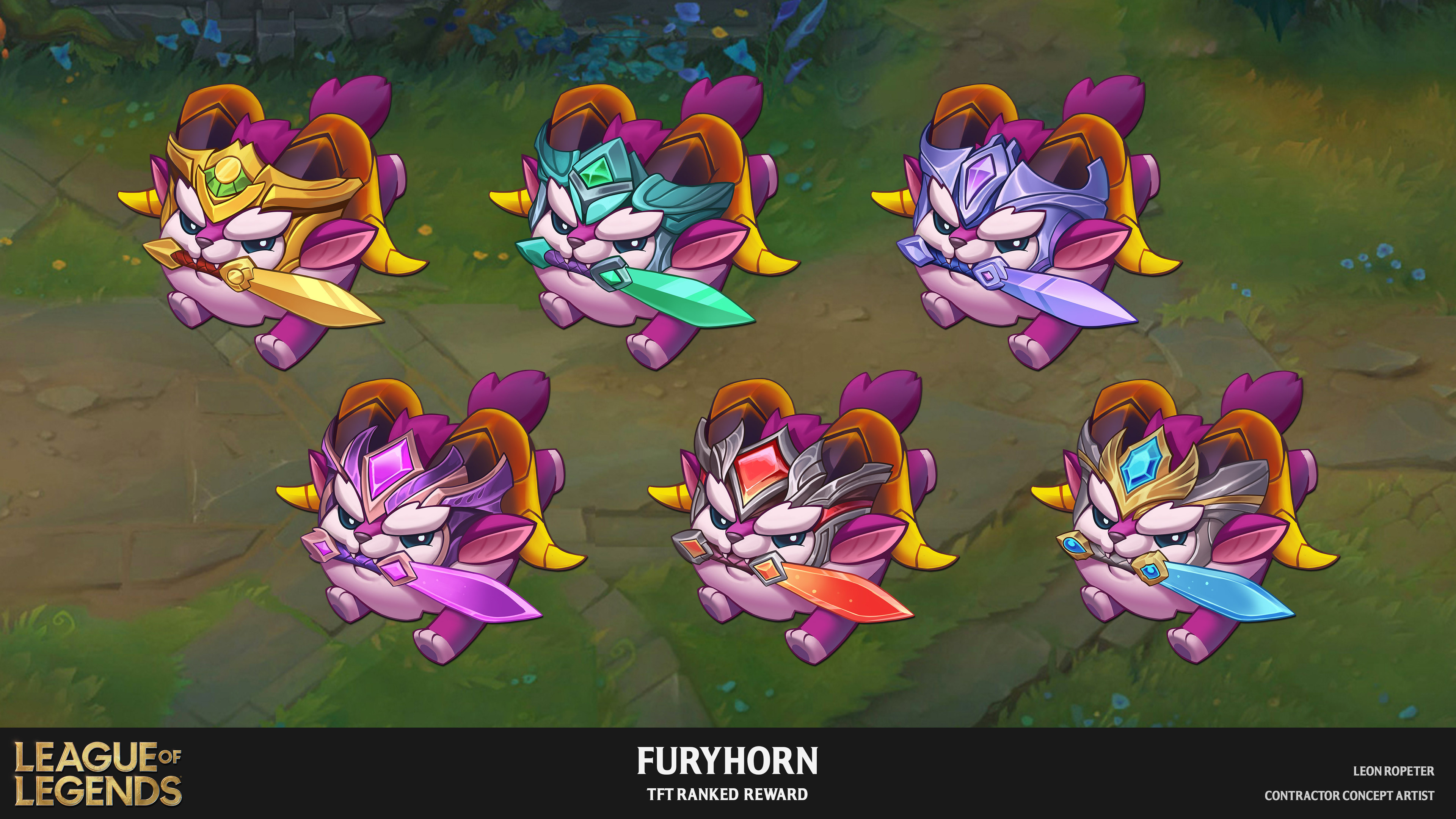 TFT Set 3 Rewards
Victorious Hauntling
Players who got Gold in either Set 3 or Set 3.5 received a little legend.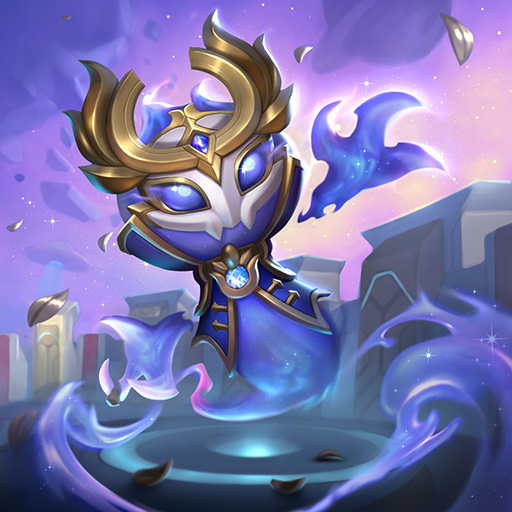 Triumphant Hauntling
Since Set 3 introduced half sets, players who reached Gold in both Set 3 and Set 3.5 received a Triumphant little legend.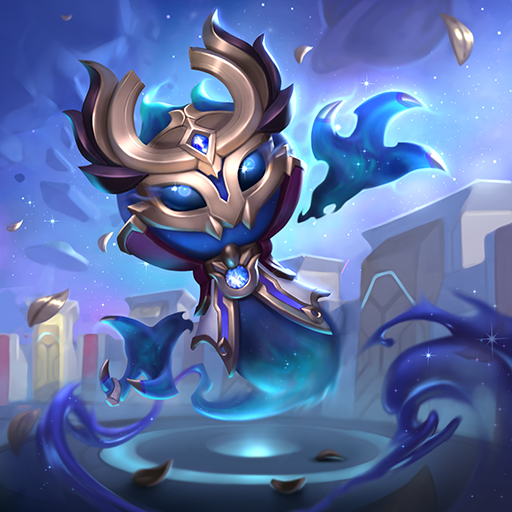 Set 3 Emotes: Squink
Once again, players received an emote based on their final rank.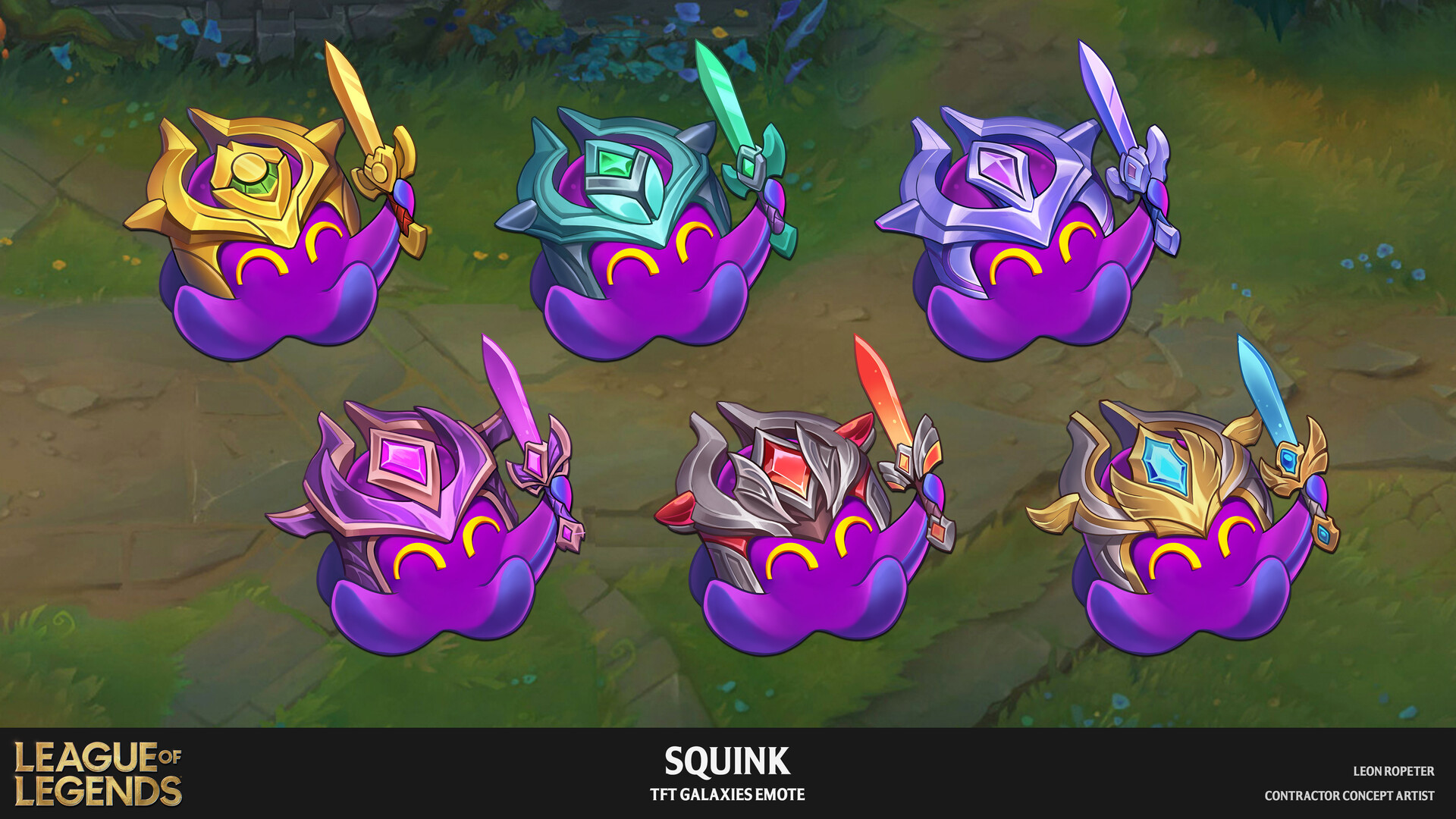 TFT Set 3.5 Emotes: Hauntling
With the new half set, players received a different emote for each half set.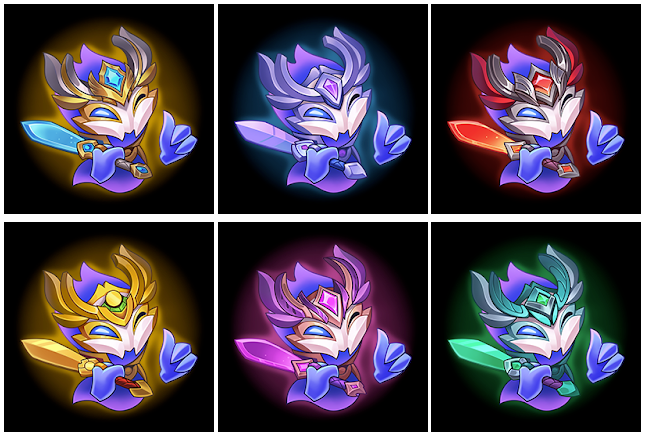 TFT Set 4 Rewards
The reward system for Set 4 matches the same way the Set 3 rewards were distributed.
Victorious Protector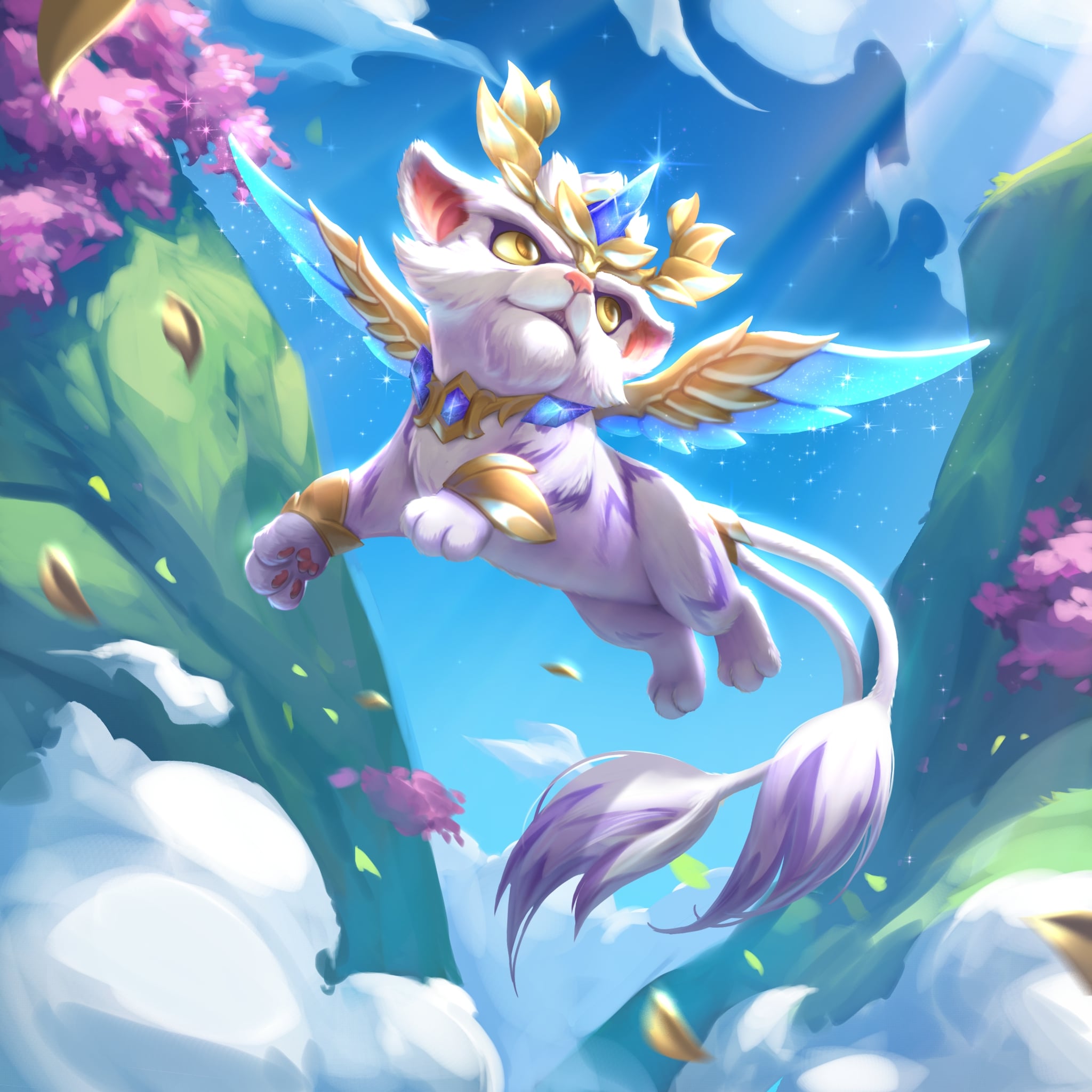 Triumphant Protector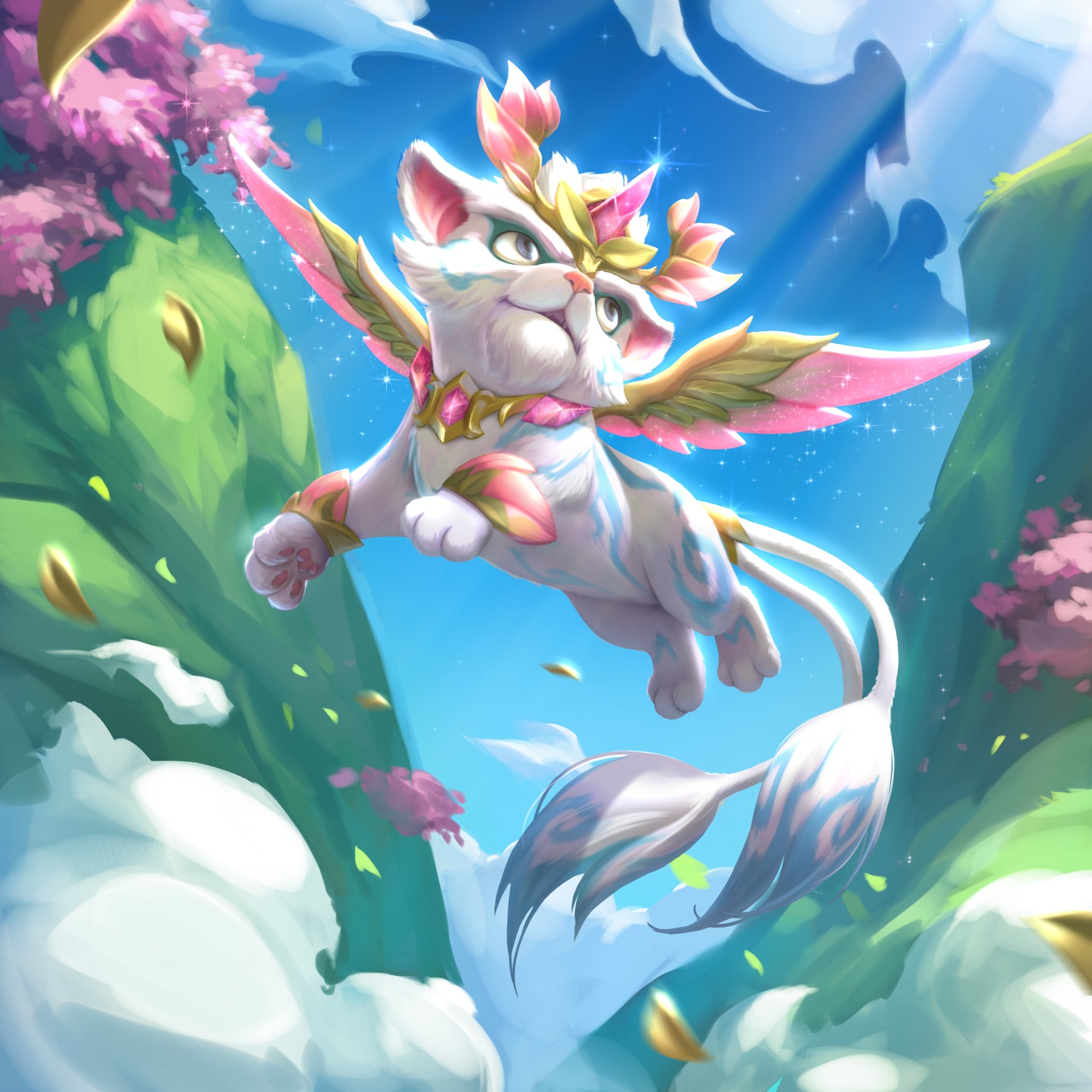 TFT Set 4 Emotes: Choncc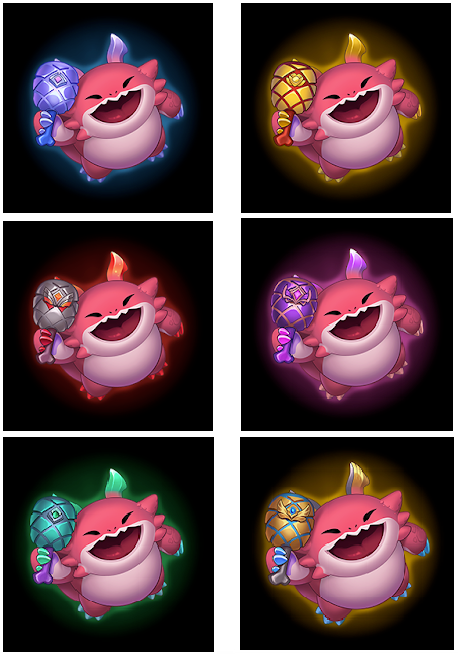 TFT Set 4 Emotes: Protector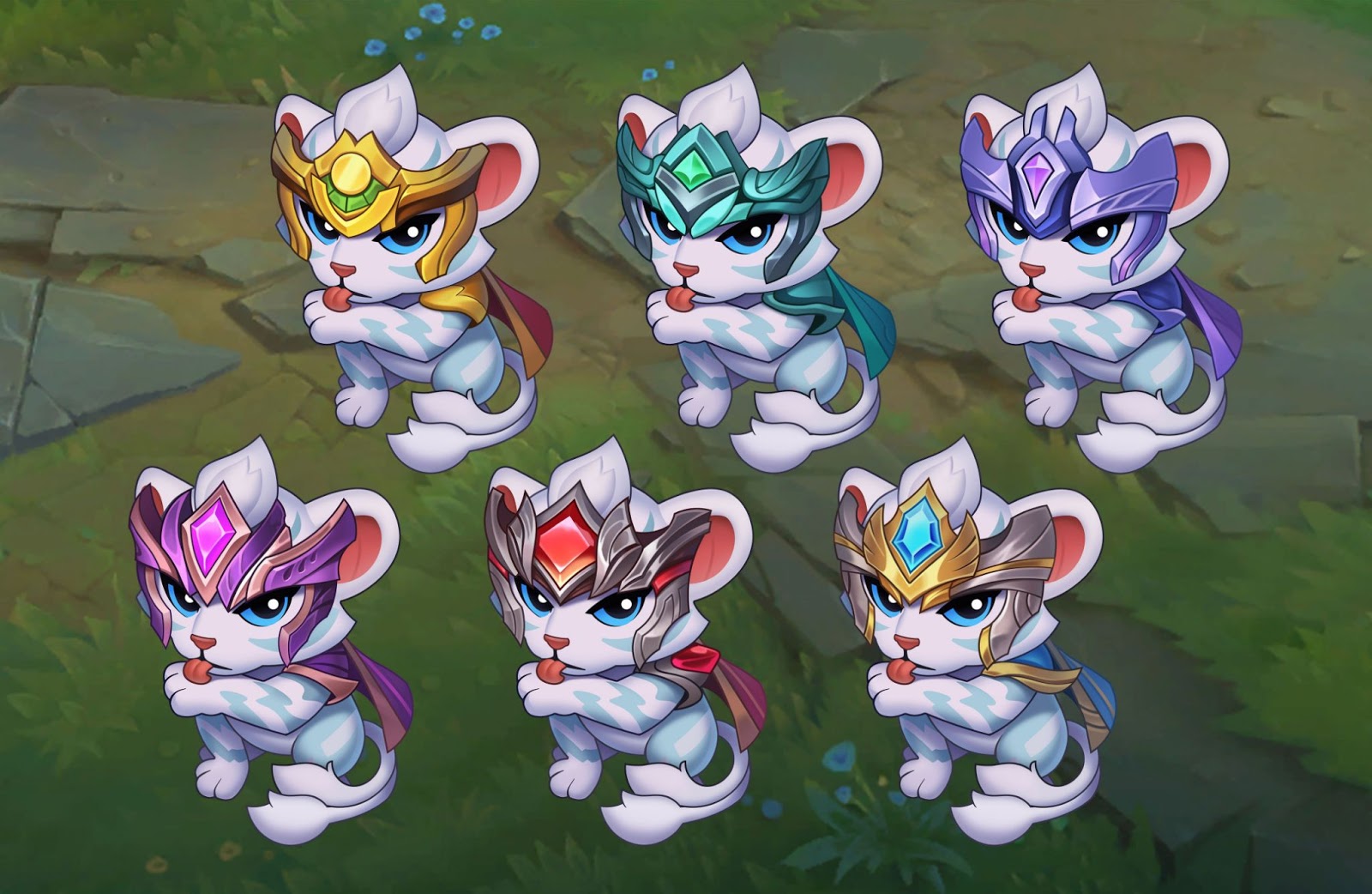 TFT Set 5 Rankd Rewards
TFT Set 5 Reckoning's ranked rewards have not yet been announced yet, so stay tuned and we'll add them as soon as they're announced.
Due to the big Sentinels of Light event that's happening across the Riot Games, there's a decent chance that the rewards may also be included.
Summary
These were all of the ranked rewards given out to TFT players thus far. Be sure to check back to this article once the new ranked rewards are announced.
We'll be updating as we go along to keep track of every ranked reward.
To learn about the latest new TFT Set, head to our all-in-one Teamfight Tactics Set 6 reveal page that covers all champions, synergies, and more!