Jötunn - Stats, Exotic Perk, Catalyst & More
Exotic Fusion Rifle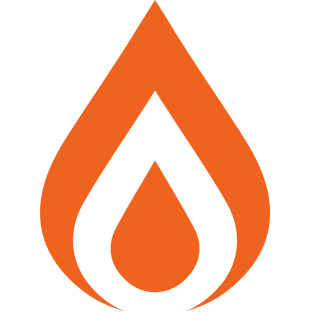 Solar

Special
PvE
PvP
"Untamed. Destructive. As forceful and chaotic as Ymir himself." —Ada-1

Shield Disorient
Energy matched shield explosion disorients nearby combatants.

Charge Shot
Hold down the trigger to charge up a tracking shot that explodes and burns on impact.






Jötunn Catalyst
Upgrades this weapon to a Masterwork. Once upgraded, the weapon will obtain enhanced capabilities, such as increased stats and/or additional perks.
Defeat targets using this weapon to unlock this upgrade.

Incandescent
Defeating a target spreads scorch to those nearby. More powerful combatants and opposing Guardians cause scorch in a larger radius.

Cornered
Faster charge time or draw time when surrounded by combatants.
Impact

95

Range

47

Stability

23

Handling

26

Reload Speed

23

Aim Assistance

67

Zoom

15

Airborne Effectiveness

8

Charge Time

820

Recoil Direction

77

Inventory Size

26

Magazine

5
Source: Exotic Archive at the Tower