Telesto - Stats, Exotic Perk, Catalyst & More
Exotic Fusion Rifle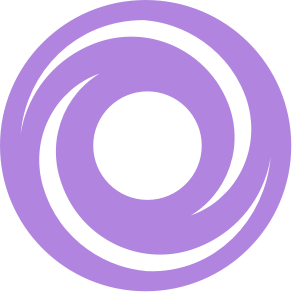 Void

Special
PvE
PvP
Vestiges of the Queen's Harbingers yet linger among Saturn's moons.

Harbinger's Pulse
Multikills with this weapon immediately reload your equipped Kinetic and Energy weapons from reserves.

Unplanned Reprieve
Fusion projectiles attach and detonate with a delayed Void blast.





Upgrade Masterwork
Defeat combatants with Telesto.
Telesto Catalyst
Upgrades this weapon to a Masterwork. Once upgraded, the weapon will obtain enhanced capabilities, such as increased stats and/or additional perks.
Impact

85

Range

25

Stability

79

Handling

52

Reload Speed

80

Aim Assistance

46

Zoom

20

Airborne Effectiveness

9

Charge Time

820

Inventory Size

55

Magazine

4

Recoil Direction

66
Source: Exotic engrams; extremely rare world drops.