Black Talon - Stats, Exotic Perk, Catalyst & More
Exotic Sword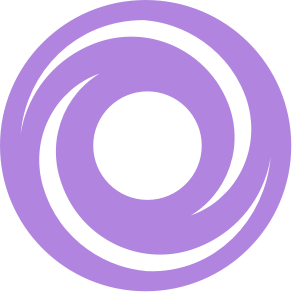 Void

Heavy
PvE
PvP
"His life brought peace to the Reef. His death brings a sword." —Crows of the Black Hull

Tireless Blade
Sword ammo granted for every other powered sword kill.

Crow's Wings
[Heavy Attack] : Fire a heavy projectile attack. Heavy attacks are stronger with full energy.





Black Talon Catalyst
Upgrades this weapon to a Masterwork. Once upgraded, the weapon will obtain enhanced capabilities, such as increased stats and/or additional perks.
Defeat targets using this weapon to unlock this upgrade.

Reversal
Shots blocked immediately after guarding increase the damage of Crow's Wings for a very short duration.
Impact

60

Range

40

Charge Rate

75

Swing Speed

40

Charge Time

75

Magazine

50

Ammo Capacity

60
Source: Exotic engrams; extremely rare world drops.