Worldline Zero - Stats, Exotic Perk, Catalyst & More
Exotic Sword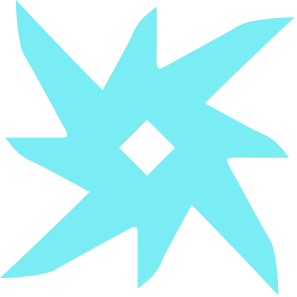 Arc

Heavy
PvE
PvP
A single strike can alter the course of history.

Tireless Blade
Sword ammo granted for every other powered sword kill.

Assassin's Blade
Sword final blows boost movement speed and damage.

Tesseract
[Heavy Attack] : Use while sprinting with full energy to launch a heavy blink attack. Press again after the strike to blink a second time.






Upgrade Masterwork
Defeat combatants with Worldline Zero.

Worldline Catalyst
Upgrades this weapon to a Masterwork. Once upgraded, the weapon will obtain enhanced capabilities, such as increased stats and/or additional perks.
Impact

60

Range

40

Charge Rate

20

Swing Speed

40

Ammo Capacity

60

Magazine

50

Charge Time

20
How to get Worldline Zero
Source: Exotic Archive at the Tower
Worldline Zero Alternatives