Delicate Tomb - Stats, Exotic Perk, Catalyst & More
Exotic Fusion Rifle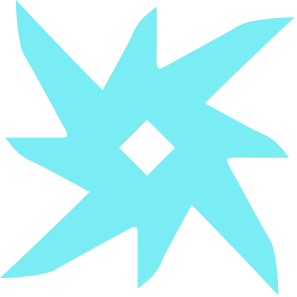 Arc

Special
PvE
PvP
The danger within is repulsive to us.

Tempest Cascade
Collecting an Ionic Trace overcharges this weapon's next shot, jolting targets on hit.

Traitor's Vessel
Fires a wide horizontal spread when shot from the hip. Final blows with this weapon have a chance to generate Ionic Traces. Powerful foes and opposing Guardians always generate Ionic Traces.






Delicate Tomb Catalyst
Upgrades this weapon to a Masterwork. Once upgraded, the weapon will obtain enhanced capabilities, such as increased stats and/or additional perks.
Defeat targets using this weapon to unlock this upgrade.

Ionic Interment
Collecting an Ionic Trace partially reloads the magazine from reserves.
Impact

55

Range

29

Stability

32

Handling

56

Reload Speed

48

Aim Assistance

35

Zoom

15

Airborne Effectiveness

6

Charge Time

500

Magazine

6

Inventory Size

55

Recoil Direction

95
Source: Exotic Archive at the Tower
Delicate Tomb Alternatives