Eriana's Vow - Stats, Exotic Perk, Catalyst & More
Exotic Hand Cannon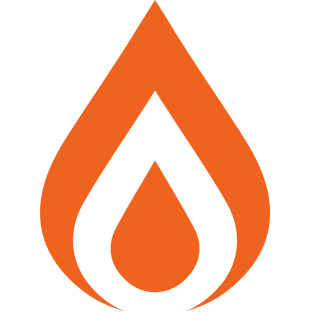 Solar

Special
PvE
PvP
A light in the dark.

Death at First Glance
Bonus damage when aiming down sights on the opening shot of an attack. This bonus is preserved if the shot deals precision damage or strikes an elemental shield.

Looks Can Kill
This weapon fires special shield-piercing ammunition. It comes with a scope. Strong against [Shield-Piercing] Barrier Champions.






Eriana's Vow Catalyst
Upgrades this weapon to a Masterwork. Once upgraded, the weapon will obtain enhanced capabilities, such as increased stats and/or additional perks.
Defeat targets using this weapon to unlock this upgrade.

More to Give
Increases magazine size. Holstering this weapon automatically reloads it after a short period of time.
Impact

100

Range

100

Stability

30

Handling

23

Reload Speed

24

Aim Assistance

80

Zoom

24

Airborne Effectiveness

9

Rounds Per Minute

90

Magazine

6

Recoil Direction

100
Source: Exotic Archive at the Tower
Eriana's Vow Alternatives