D.A.R.C.I. - Stats, Exotic Perk, Catalyst & More
Exotic Sniper Rifle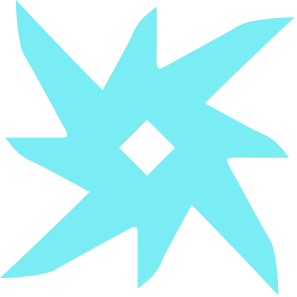 Arc

Heavy
PvE
PvP
Thank you for using the Data Analysis, Reconnaissance, and Cooperative Intelligence device. You may call me Darci.

Target Acquired
When Personal Assistant is active, this weapon has better target acquisition, deals significantly more precision damage, and jolts the target.

Personal Assistant
Aim at an enemy to view its health and other critical information in the scope.






Upgrade Masterwork
Defeat enemies with precision hits using D.A.R.C.I. to unlock this upgrade.

D.A.R.C.I. Catalyst
Upgrades this weapon to a Masterwork. Once upgraded, the weapon will obtain enhanced capabilities, such as increased stats and/or additional perks.
Impact

55

Range

30

Stability

75

Handling

75

Reload Speed

60

Aim Assistance

60

Zoom

40

Airborne Effectiveness

80

Inventory Size

60

Rounds Per Minute

140

Recoil Direction

100

Magazine

5
Source: Exotic engrams; extremely rare world drops.