Whisper of the Worm - Stats, Exotic Perk, Catalyst & More
Exotic Sniper Rifle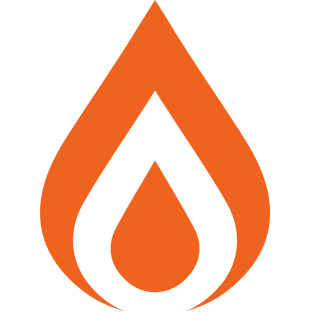 Solar

Heavy
PvE
PvP
A Guardian's power makes a rich feeding ground. Do not be revolted. There are parasites that may benefit the host… teeth sharper than your own.
Whisper of the Worm Guide

Mulligan
Missing a shot has a chance to return ammo directly to the magazine.

White Nail
Higher base precision damage. Rapidly landing three precision hits will refill the magazine.
Whisper of the Worm Perks





Whisper of the Worm Catalyst

Upgrade Masterwork
Defeat targets with Whisper of the Worm.

Whisper Catalyst
Upgrades this weapon to a Masterwork. Once upgraded, the weapon will obtain enhanced capabilities, such as increased stats and/or additional perks.
Whisper of the Worm Stats
Impact

100

Range

75

Stability

15

Handling

28

Reload Speed

36

Aim Assistance

39

Zoom

40

Airborne Effectiveness

80

Rounds Per Minute

72

Recoil Direction

74

Magazine

3

Inventory Size

50
How to get Whisper of the Worm
Source: Exotic Archive at the Tower
Whisper of the Worm Alternatives