Dead Messenger - Stats, Exotic Perk, Catalyst & More
Exotic Grenade Launcher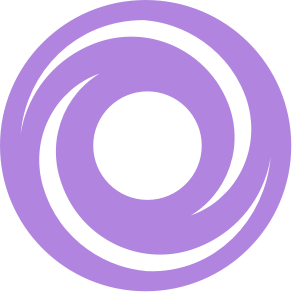 Void

Special
PvE
PvP
A gift for the empress who has everything.

The Fundamentals
[Alternate Weapon Action] : Changes this weapon's damage type, cycling between Solar, Arc, and Void. Grants different stats based on your selected damage type.
Solar - Increases reload speed and aerial effectiveness. Arc - Increases handling and range. Void - Stability and aim assist.

Trinary Vision
One-shot handheld Grenade Launcher. Projectiles release a fan of three energy waves on contact with the ground.






Dead Messenger Catalyst
Upgrades this weapon to a Masterwork. Once upgraded, the weapon will obtain enhanced capabilities such as increased stats and/or additional perks.
Defeat combatants while using this weapon in Arc, Solar, and Void modes to unlock this upgrade.
Defeating combatants in the Throne World or Battlegrounds will unlock these objectives faster. Defeating Champions provides bonus progress to all 3 objectives.

Turnabout
Using this weapon to break the shield of a combatant or a Guardian using their Super will grant you an overshield.
Velocity

73

Blast Radius

100

Stability

27

Handling

40

Reload Speed

50

Aim Assistance

78

Zoom

13

Airborne Effectiveness

6

Magazine

1

Inventory Size

70

Recoil Direction

73

Rounds Per Minute

72
How to get Dead Messenger
Source: "Vox Obscura" Exotic quest