The Queenbreaker - Stats, Exotic Perk, Catalyst & More
Exotic Linear Fusion Rifle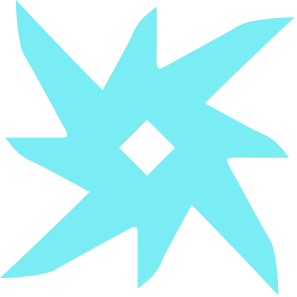 Arc

Heavy
PvE
PvP
Despite the Breakers' treachery, Her Majesty still stands.

Hip-Fire Grip
Increases accuracy, stability, and precision hit targeting when firing from the hip.

Wire Rifle
Fires a long-range precision Arc bolt that chains to nearby targets and blinds them on hit.





The Queenbreaker Catalyst
The Queenbreaker Catalyst
Upgrades this weapon to a Masterwork. Once upgraded, the weapon will obtain enhanced capabilities, such as increased stats and/or additional perks.
Defeat targets using this weapon to unlock this upgrade.
Impact

41

Range

50

Stability

80

Handling

40

Reload Speed

60

Aim Assistance

60

Zoom

25

Airborne Effectiveness

18

Charge Time

633

Recoil Direction

60

Magazine

5

Inventory Size

40
How to get The Queenbreaker
Source: Exotic engrams; extremely rare world drops.
The Queenbreaker Alternatives