Coldheart - Stats, Exotic Perk, Catalyst & More
Exotic Trace Rifle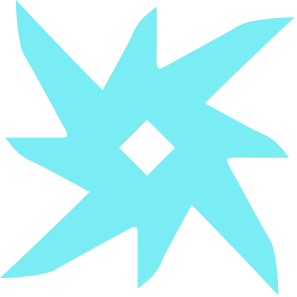 Arc

Special
PvE
PvP
The latest Omolon engineering leverages liquid fuel as coolant to keep weapon systems at biting subzero temperatures.

Longest Winter
Periodically generates Ionic Traces while in its high-damage state.

Cold Fusion
This weapon shoots a steady cold-fusion-powered Arc laser, dealing more damage the longer it remains on a target.






Upgrade Masterwork
Defeat enemies using Coldheart to unlock this upgrade.
Coldheart Catalyst
Upgrades this weapon to a Masterwork. Once upgraded, the weapon will obtain enhanced capabilities, such as increased stats and/or additional perks.
Impact

6

Range

60

Stability

60

Handling

35

Reload Speed

30

Aim Assistance

100

Zoom

16

Airborne Effectiveness

14

Magazine

95

Recoil Direction

90

Rounds Per Minute

1000

Inventory Size

60
Source: Exotic engrams; extremely rare world drops.