Prometheus Lens - Stats, Exotic Perk, Catalyst & More
Exotic Trace Rifle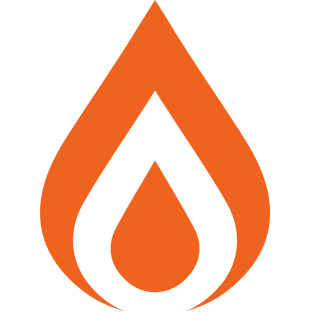 Solar

Special
PvE
PvP
"Cryptarchs made a crystal that starts fires? Get me one. I don't care how you do it. Go!" —Cayde-6

Flame Refraction
Kills with this weapon return a fraction of the ammo used to the magazine from reserves, extending the beam's duration.

Prismatic Inferno
Fires a Solar trace beam that creates a field of heat energy that grows as the weapon is fired. Sustained damage applies scorch to the target.






Upgrade Masterwork
Defeat enemies using Prometheus Lens to unlock this upgrade.

Prometheus Catalyst
Upgrades this weapon to a Masterwork. Once upgraded, the weapon will obtain enhanced capabilities, such as increased stats and/or additional perks.
Impact

6

Range

60

Stability

45

Handling

35

Reload Speed

40

Aim Assistance

100

Zoom

16

Airborne Effectiveness

16

Rounds Per Minute

1000

Magazine

100

Inventory Size

100

Recoil Direction

90
How to get Prometheus Lens
Source: Exotic engrams; extremely rare world drops.
Prometheus Lens Alternatives