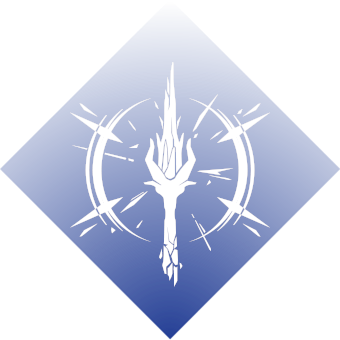 Rest's Frostlock
Warlock

Stasis
PvE
by

RestAssured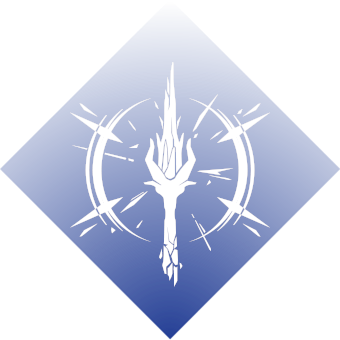 Rest's Frostlock
Stasis Warlock build for PvE by RestAssured
Featured Stasis Builds

gmeiners


PvE Stasis Builds

Plunder's Wicked Coldsnap


Subclass
Super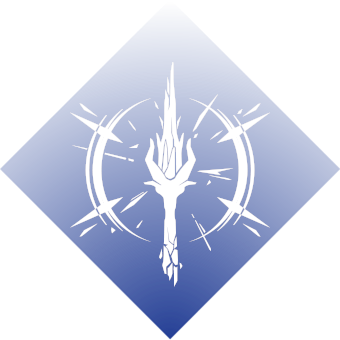 Abilities




Aspects


Fragments




Mods
Head



Arms


Chest



Legs


Class Item


Stats Priority






Weapons
Verglas Curve
Exotic Combat Bow
This has the ability to freeze targets and make stasis crystals. It will also play heavily into your fragments.
Armor

Osmiomancy Gloves
Exotic Gauntlets
This will give you access to two coldsnap grenades that can be used in two ways. First is throwing the grenade and getting almost infinite energy and the second is making two stasis turrets.
The goal of this build is to freeze everything on the battlefield!
Targets can be frozen from Verglas Curve, Osmiomancy Gloves, and your subclass itself. You will also have access to deal with every single champion because of slow stunning overloads, shatter stunning unstoppables, and freeze stopping anti barriers form making their shields. Freezing targets will also have the ability to spawn iceflare bolts to freeze more targets. You can even convert your grenade into a bleak watcher turret for more sustained battles. Overall whatever you use will make everything freeze then continue to freeze over and over again! Verglas Curve is huge part of this because it can freeze and make stasis crystals.Your frozen targets and crystals will have more damage and blast radius because of whisper of fissures. On top of that with whisper of rending you will do more damage to crystals and frozen targets with Verglas. If you break the crystal it will proc whisper of shards to help give you even more grenade recharge rate. Finally with your grenade if you turn into a turret with whisper of durance it will make that turret last longer!
Finally armor charge is mainly used to proc grenade kickstart. You will be able to make orbs with strand siphon. Those orbs will not only give you armor charge but also health with recuperation and grenade energy with innervation!
Throw grenade or make turret with grenade
Use Verglas to shatter frozen targets and make iceflare bolts
Use Verglas to make crystals to proc whisper of shards
Pick up orbs for armor charge, health, and grenade energy
Repeat this over and over until everything is frozen!