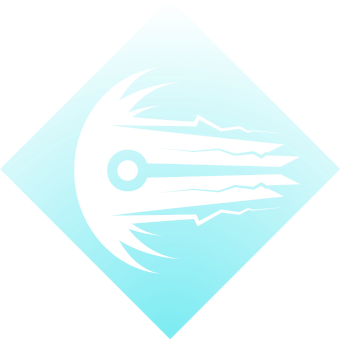 gmeiners' Geomag Warlock
Warlock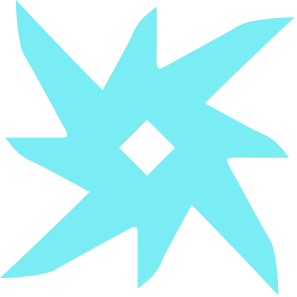 Arc
PvE
by

gmeiners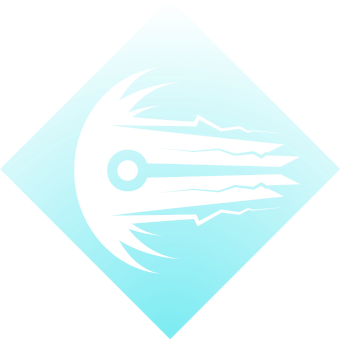 gmeiners' Geomag Warlock
Arc Warlock build for PvE by gmeiners
PvE Arc Builds

gmeiners' Geomag Warlock


Rest's Reaping Reach

PvP Arc Builds

Arc Buddy


Subclass
Super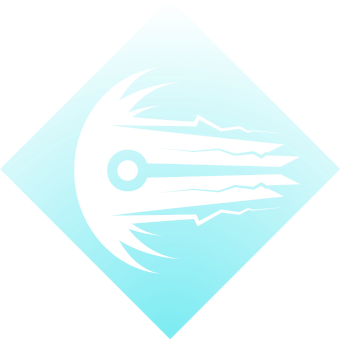 Abilities




Aspects


Fragments



Mods
Head



Arms



Chest



Legs



Class Item



Artifact

Stats Priority






Weapons
Brigand's Law
Legendary Sidearm
Any primary weapon with the perk Voltshot works well with this build to activate Spark of Discharge and Spark of Ions.
Armor
Geomag Stabilizers
Exotic Leg Armor
These boots let you get Chaos Reach very quickly as Ionic Traces give super energy with these equipped.
This build is centered around continuously using abilities and spreading Jolt to create Ionic Traces. Targets are Jolted with the use of a weapon with Voltshot and grenades, which Jolt targets with Spark of Shock. Ionic Traces are created when killing arc debuffed targets from Spark of Ions or from any ability kill with Electrostatic Mind. Ionic Traces give ability energy, make you Amplified, and with Geomag Stabilizers they also reduce the energy of Chaos Reach.
The other Aspect in use is Arc Soul. This deals solid passive damage, but this is overcharged when being Amplified. Based off the Ionic Trace production of this build that will essentially be at all times. Arc Soul also has the added benefit of creating Ionic Traces because it is considered an arc ability.
Cast Healing Rift to summon an Arc Soul
Get a kill with a Voltshot weapon and reload it
Jolt enemies with a Voltshot weapon or Pulse Grenade
Defeat Jolted enemies to create an Ionic Trace
Spam arc abilities and Voltshot to Jolt targets and create Ionic Traces to charge Chaos Reach and all other abilities
Use Chaos Reach on high health targets